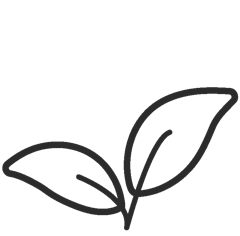 BPA, PVC, Phthalate &
Polycarbonate free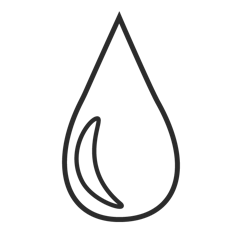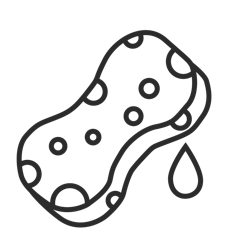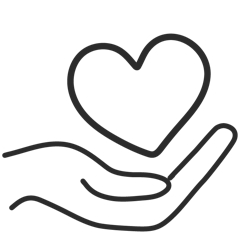 safe and gentle way to oral hygiene
Looking for a safe and gentle way to introduce oral hygiene for your wriggly Bub? The Cherub Baby silicone finger toothbrush is the perfect way to introduce brushing for baby. Made from 100% BPA free food grade silicone you can feel assured bub can have healthy and happy gums and growing white teeth.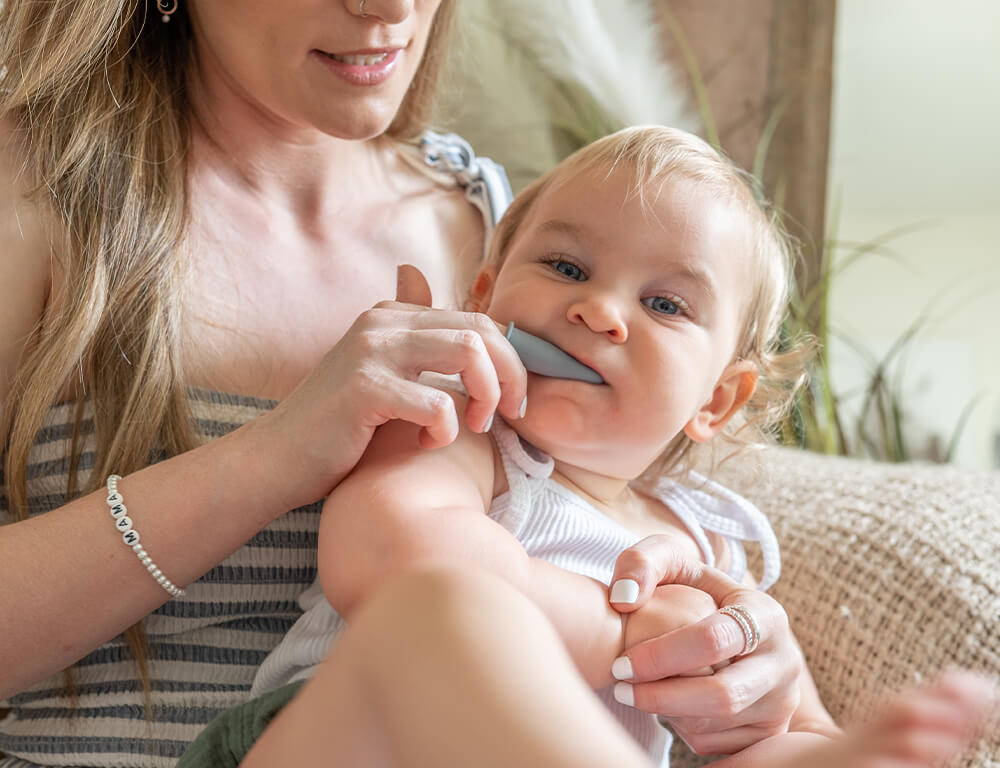 SAFE: gentle on little mouths

NON POROUS: resistant to stains and odours

GOOD HABITS: encourages healthy dental hygiene habits
EASY TO CLEAN: wash and rinse

NO NASTIES: BPA, PVC, PHTHALATE & POLYCARBONATE free

PROTECTIVE CASE: includes protective hygienic carry case
So much fun
After your toddler starts biting on the finger brush, this is the perfect progression to a bristle toothbrush. The safety shield is an excellent feature for when they are holding it by themselves.
Great for bub
When it comes to brushing her teeth, my child is a real pain. She liked chewing it and I was able to wash her teeth with it a few times, but she now refuses it as well. The part that goes in the mouth was a little too big for me.
Does job well
It does the job properly and is gentle on my son's gums. My only quibble is that it reads "1-3 years" on this page but "12-24 months" on the box. It wasn't a major issue, but it did come as a surprise.
Great idea
I'm delighted I came across this toothbrush by chance while browsing because I had no idea it existed before. I've tried several sizes, colours, and brands of infant toothbrushes, but my almost two-year-old has always refused. It was a struggle getting him to clean his teeth/getting a toothbrush into his mouth, but he somehow did not refuse this one and began to enjoy it!
This is a reply by the admin
Adore it
My kid adores these and refuses to let me finish brushing her teeth! They are thick and fit perfectly on my finger. It's a fantastic deal. I strongly advise you to try these as an introduction to brushing!