How do we care about reducing our impact?
Being mindful of how our products and our operations effect our planet is something we feel we owe, not just to you, our customer, but our customers kids and our kids too!

Cherub Baby purchases carbon credits from Greenfleet Australia in a bid to offset any carbon emissions we produce from our general operations. We are proud to be involved in their initiative that has planted over 9.6 million trees across over 500 forests in Australia and New Zealand. We also donate to WWF's "Don't let nature go to waste" campaign, an initiative that helps clean up plastics that end up in the ocean and waterways.

But it doesn't stop there. We've partnered with ShopPay to reduce your environmental impact. All you need to do is checkout with ShopPay to automatically help plant trees. 2,5760,000 trees have already been planted with a goal of reaching 4.6 million trees by 2022!

You'll receive your order either in a cardboard carton we have recycled and repurposed or a biodegradable & compostable satchel from our friends at Hero packaging. #supportaussie
We understand the importance of reducing waste and promoting recycling, which is why we provide instructions on all of our products for how they can be recycled. Even our plastic pouch products can be recycled, processed and converted into useful items like kids playground mats and outdoor furniture!
Whilst we are not perfect, we are dedicated to improving any way we can.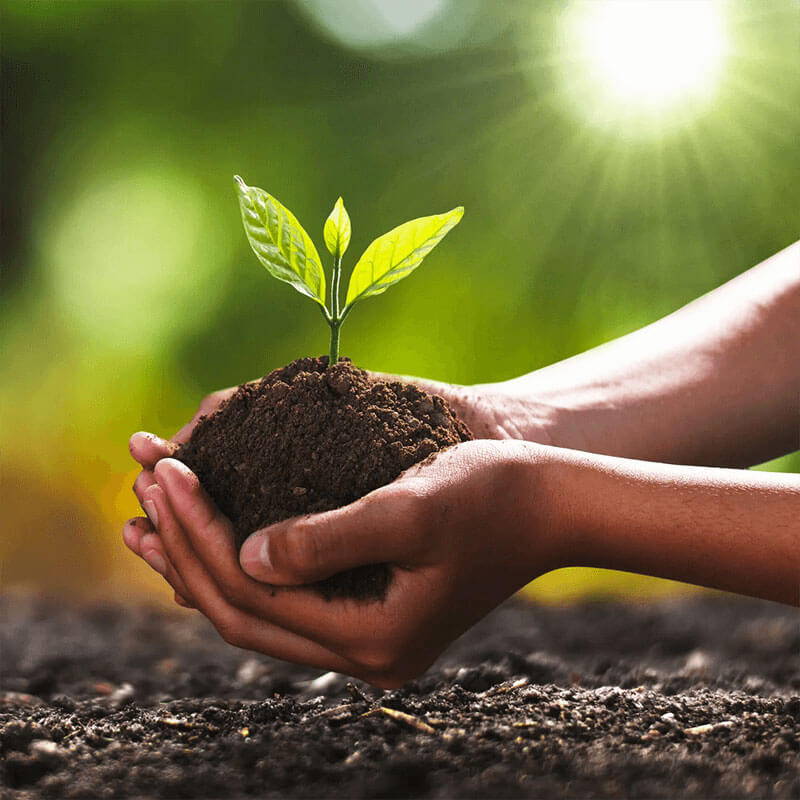 Do we care about the materials we use?
Big time! Being non toxic and promoting healthy eating, not just from the food you give to your Cherub but in the "healthy" materials it's served in, is a core part of our brand. It all started from our roots, when we became the first baby bottle brand in Australia to become completely BPA free.
We promote healthy eating for bubs, not just in what they eat but what they eat from. All of our products are tested to meet Australian safety standards. Furthermore all food contact products are tested to European food contact standards. The majority of our testing has been completed by independent labs SGS and Bureau Veritas. Both are amongst the most established and trusted labs in the world.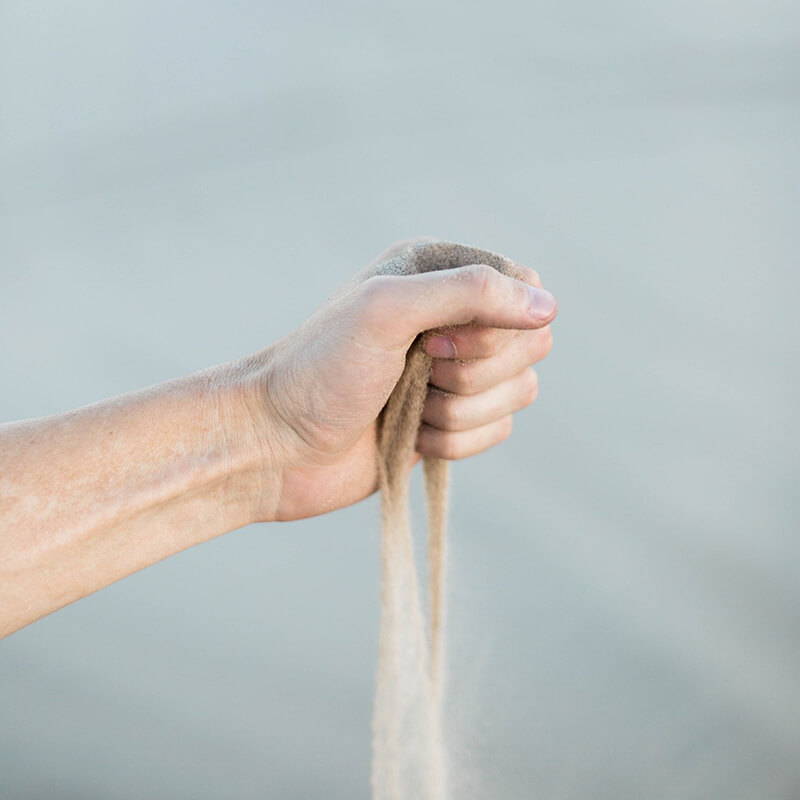 Do we care about supporting local?
You betcha! We are proud to be an Australian owned and managed company, based in Melbourne. So the profits our company makes, stays right here in Australia. Our operation is not just made up of our staff in Melbourne but the myriad of Australian contractors we employ from freight agents, to our Accountant to couriers to our 3PL logistics partner
Marriott Industries
, an Aussie for purpose social enterprise which employs and benefits people with a diverse background of disabilities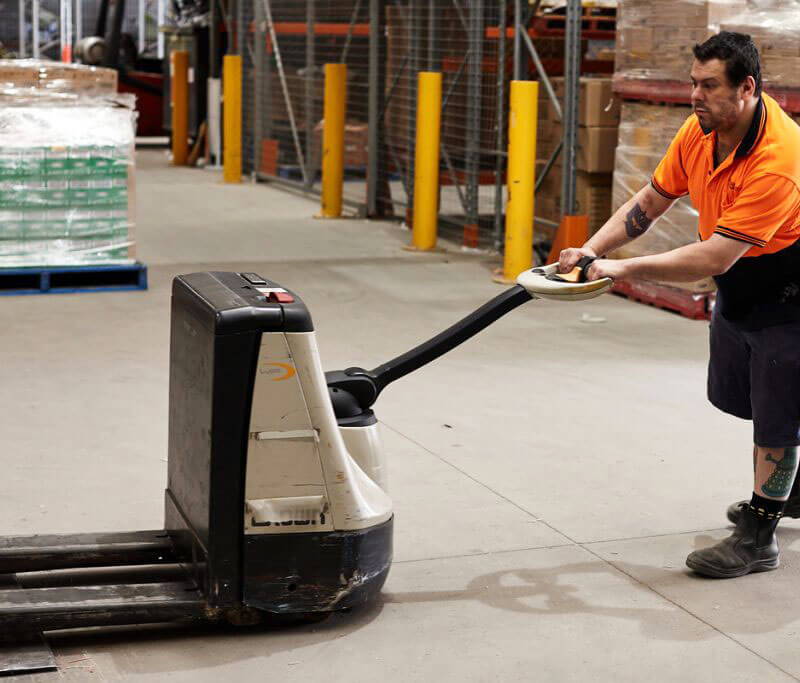 At Cherub Baby we focus on the chaos so you don't have to by developing innovative tools that help you along your way, when you are out and about, preparing healthy meals or nursing a sick Cherub. Every Cherub Baby product delivers on a promise:
A promise of innovation: Clever solutions that solve everyday parenting problems.


A promise of functionality: Intuitive design that's simple and effective.


A promise of responsibility: Bringing safety to the forefront of our processes whilst minimising our impact on the Earth.