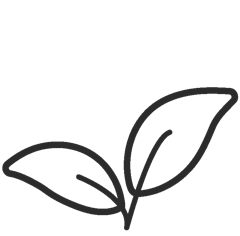 BPA, PVC, Phthalate &
Polycarbonate free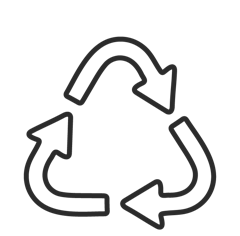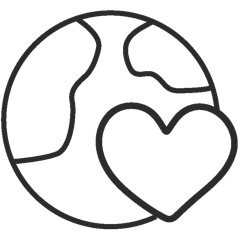 Switching to our re-usable pouch products isn't just the guilt free environmentally friendly option, it's the easy, practical, time saving alternative that your hip pocket loves!
All our pouches are easy to clean, dishwasher safe, leak proof and recyclable. Go healthy, avoid added preservatives and make your own, baby food, yoghurt, smoothies, ice-cream, jellies and so much more. Portion them into our pouches and as needed freeze, warm, store and serve all from the one pouch! Re-use over and over and when you have eventually finished with them, simply recycle in any soft plastics recycling bin found at all major supermarkets. They'll be processed and converted into park benches, playground mats and more.
#nolandfill #earthfriendly
NO NASTIES: all parts are BPA, PVC, Phthalate and Polycarbonate free

CONVENIENT: bottle warmer, dishwasher and freezer safe

SUITABLE: from 4m+ to toddler years and beyond
REUSABLE: use over & over

DOUBLE ZIPLOCK SEAL: prevents leaks

NAME AND DATE : name label and measuring guide
WE'VE GOT MEAL PREP COVERED
Portion out your home-made puree's or yoghurt into the pouches and store tidily in our pouch organiser. When ready to serve attach our food pouch spoon or spout to serve directly from the pouch. Hello easy & healthy meals, goodbye messy floors!
We believe we have the world's best reusable food pouch products, but don't just take our word for it, checkout our reviews and awards. Our reusable food pouches are a 2 times winner in the MyChild awards (voted by real parents) and the preferred choice winner in the Baby and Maternity product awards.
🏆 4 x Winner in the My Child Excellence Awards




🏆 1 x "Family Choice" Winner in the Baby and Maternity Awards




🏆 1 x "Top Choice" Winner in the Baby and Maternity Awards




🏆 1 x Finalist in the Non Toxic Awards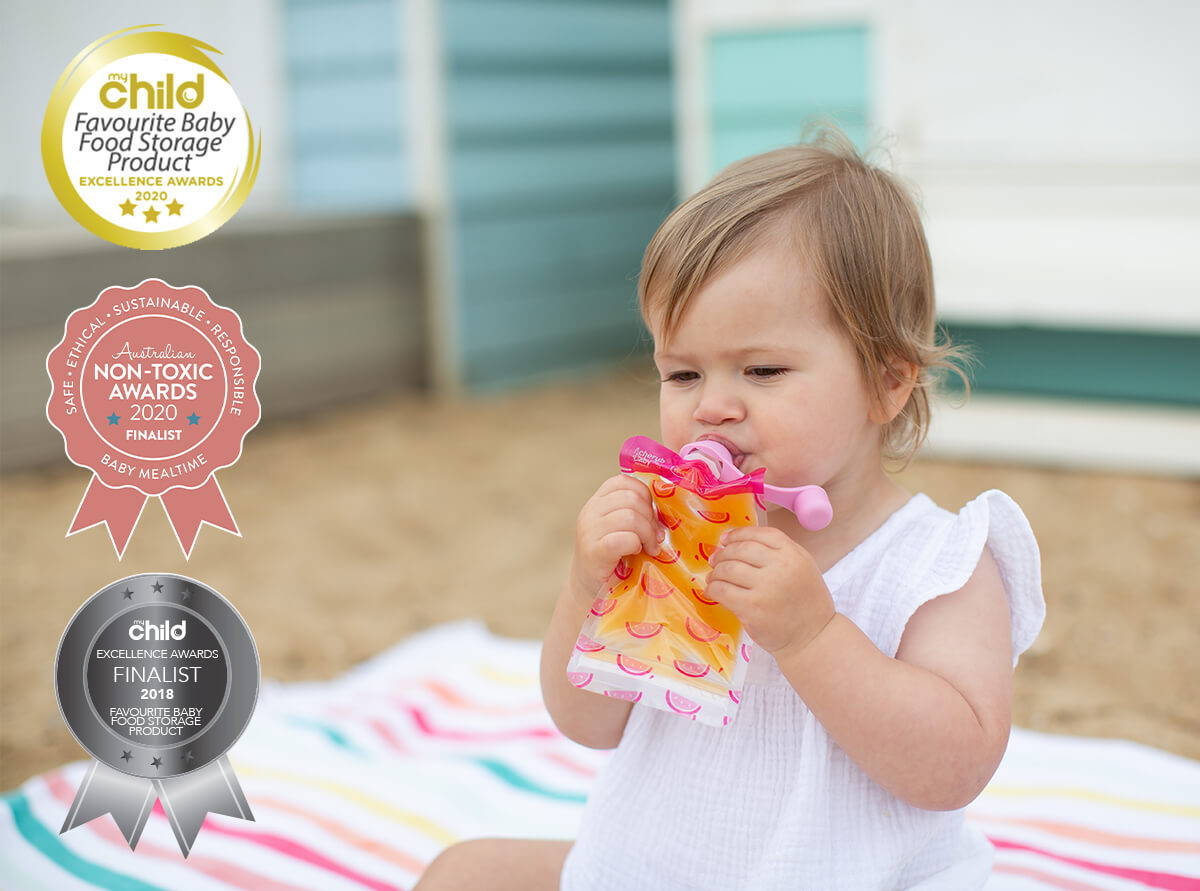 What is the Cherub Baby Fresh Food Feeding System?
At Cherub Baby, we believe that making home-made nutritional baby food is the best start for bub and doesn't have to be hard work. We've carefully developed a solution that covers every part of home-made food prep from making nutritious baby food to storing, labelling, freezing, warming and serving in a quick, easy, no mess, no fuss way.

We call this our fresh food feeding system.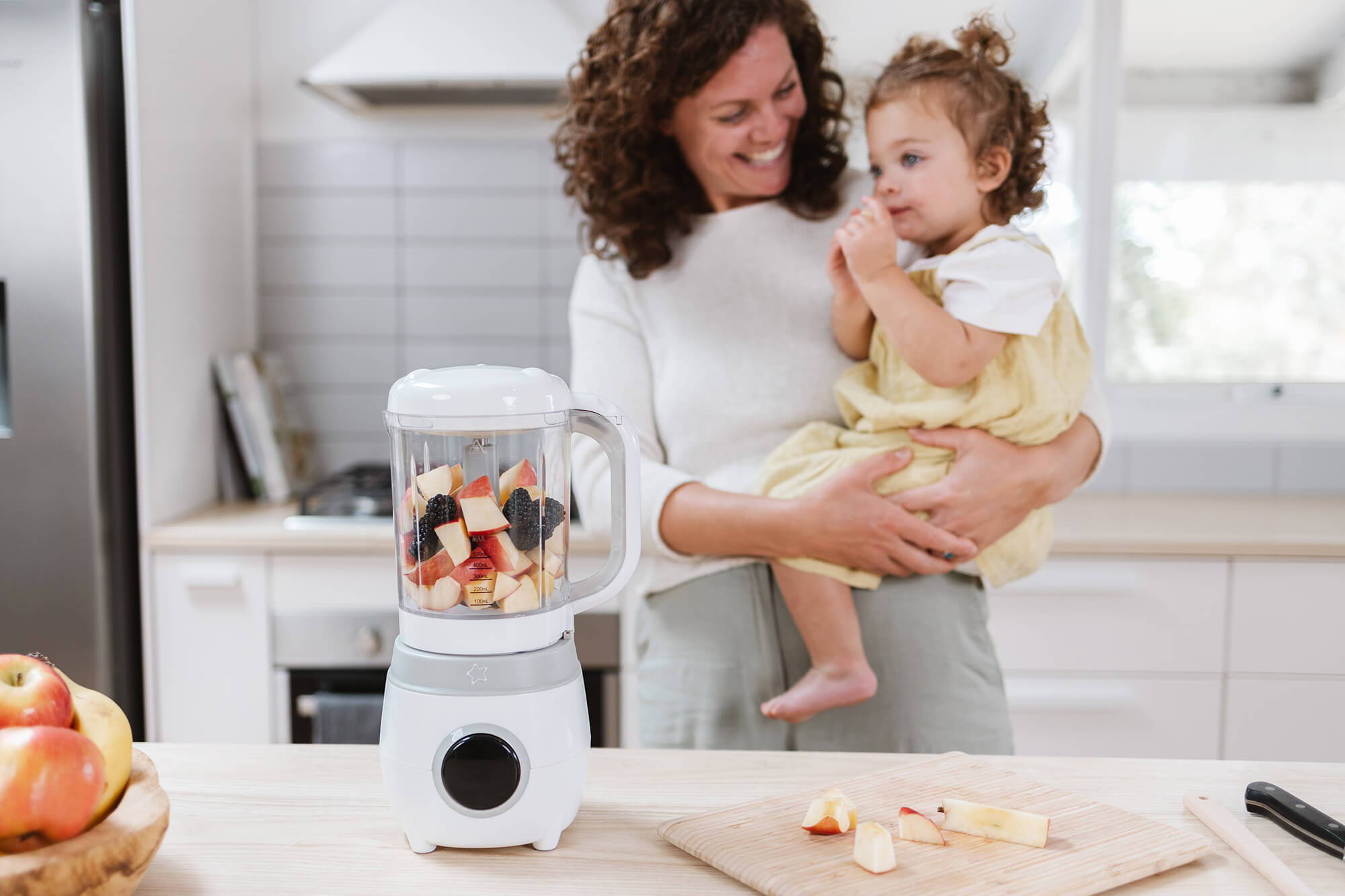 Steam and Blend

Our 4 in 1 Baby Food Maker gently steams fruits, veggies, meat and fish preserving nutrients and vitamins. After blending, simply pour purees straight into our reusable pouches.

Reusable Food Pouches

The no mess easy way to portion home-made baby food, yoghurt, smoothies and more. Simply pour in food, seal the ziplock , label and enjoy no mess direct feeding by attaching spoons and spouts.

Wash Off Pouch Labels

Label your reusable pouches with these easy stick on labels. Name and date them with any marker and simply wash them off with soapy water (or dishwasher) when you clean the pouch.




Pouch Organiser

Stick the organiser to the underside of your fridge/freezer shelf and slide in your pouches for a tidy, organised first in first out system.




Bottle & Pouch Warmer

the convenient go anywhere instant warmer to warm up pouches whilst on the go or at home. Simply click the disc and wrap the warmer around your pouch to safely and efficiently heat it up for mealtime.




Pouch Spoons & Spouts

So it's time to eat!? Just screw on a pouch spoon (perfect for mini's learning to feed) or a soft pouch spout (for the independent mini) directly onto the food pouch, for an instant ready to serve nutritious home-made meal. Perfect for at home or on the go. Straight from pouch to mini's mouth ensuring no mess. Look down and admire that sparkling clean floor :-).