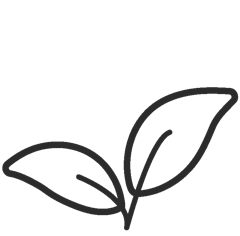 BPA, PVC, Phthalate &
Polycarbonate free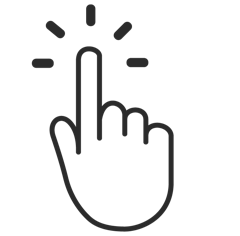 Develops fine motor skills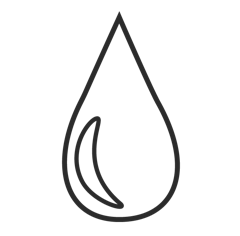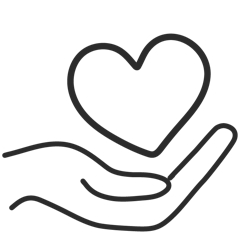 Silicone is a sustainable and conscious alternative for the modern family. Derived from the natural elements of silicon, carbon, oxygen and hydrogen, silicone is non porous (harbouring less germs than plastics) and stain resistant.

Oven, microwave, freezer and dishwasher safe, silicone is tough, durable and extremely versatile. All silicone used by Cherub Baby has been independently certified to the highest European standards (FDA and LFGB approved).

Finally a safe and practical alternative that gives you confidence that you're doing the right thing.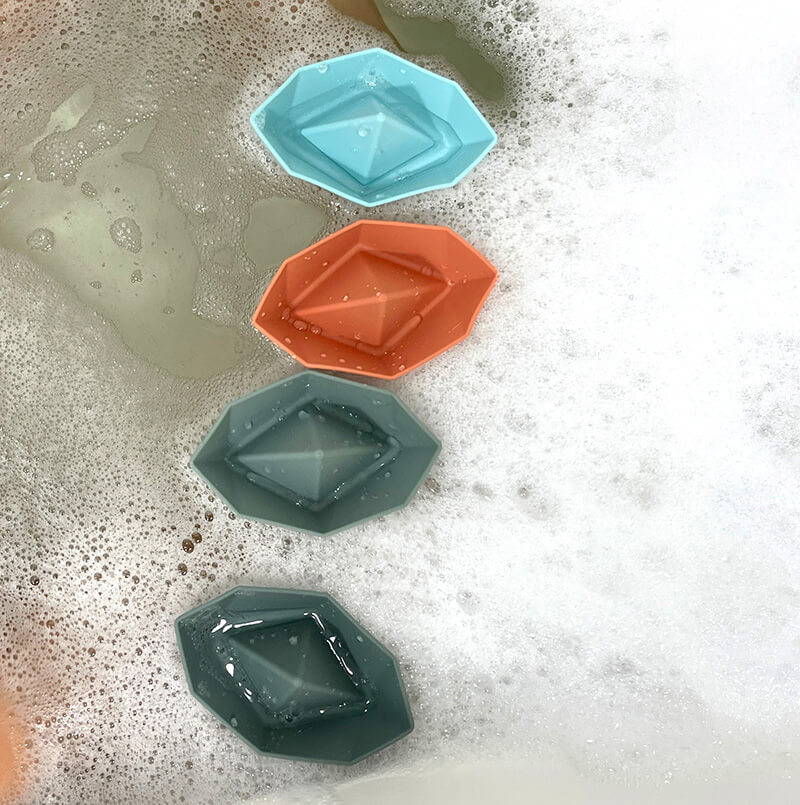 PURE SILICONE: made from pure silicone

ODOUR FREE: silicone is non porous so will not hold onto yucky smelly odours


MOULD RESISTANT: the natural anti bacterial properties of silicone reduces mould.

EASY TO CLEAN: wash with warm soapy water and rinse

NO NASTIES: BPA, PVC, PHTHALATE & POLYCARBONATE free

WARRANTY: this product comes with a 12 month warranty
Great for newborns
I'm in awe of these silicone bath toys! My baby's bath routine is now filled with laughter, learning, and colorful exploration. Knowing they're safe and easy to sanitize gives me the confidence to wholeheartedly recommend these toys to fellow parents.
Love the quality
These silicone bath toys have exceeded my expectations. They're brilliantly designed to entertain and educate, and the fact that they're dishwasher and sterilizer safe makes them even better. My daughter's bath time has become an adventure of imagination and growth.
Fun and colourful
These silicone bath toys are a genius invention! My little one enjoys her baths more than ever, and I'm thrilled to see her fine motor skills developing. The fact that they're safe, easy to clean, and incredibly engaging is a trifecta of greatness.
Good value
he soft material and vibrant colors make them a hit with our baby. The fact that they're dishwasher safe is a huge convenience. Our only minor concern is that the boats tend to tip over easily in the water, which can sometimes frustrate our little one. Despite this, they're safe, easy to clean, and provide a playful and educational experience during baths.