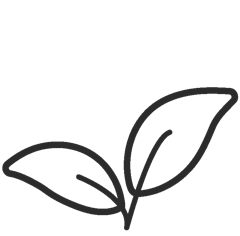 BPA, PVC, Phthalate &
Polycarbonate free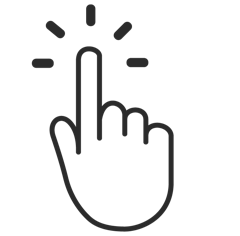 Develops fine motor skills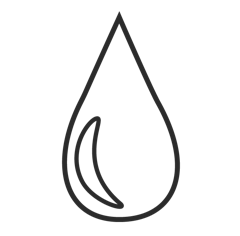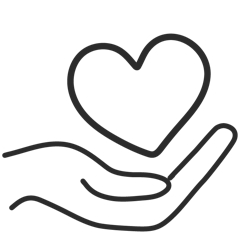 develops Fine motor skills
Fine motor skill development is a really important focus for children from 0 months all the way through to 8 years. Developing fine motor skills assists in all the everyday movements we adults don't even think about but are crucial in a child's development. These range from grabbing, pulling, turning, screwing, squeezing, writing, drawing and so much more.
It's these development skills that also help your child express itself and build all the motor controls necessary for preschool and beyond.
The Cherub Baby Silicone Toddler Bath Toys collection encourages toddlers to not only use their imagination but without even knowing it they are building their fine motor skills, but connecting the toys, squeezing them, pouring them, balancing them to place the suction cups together and so on.
Reference: Education Victoria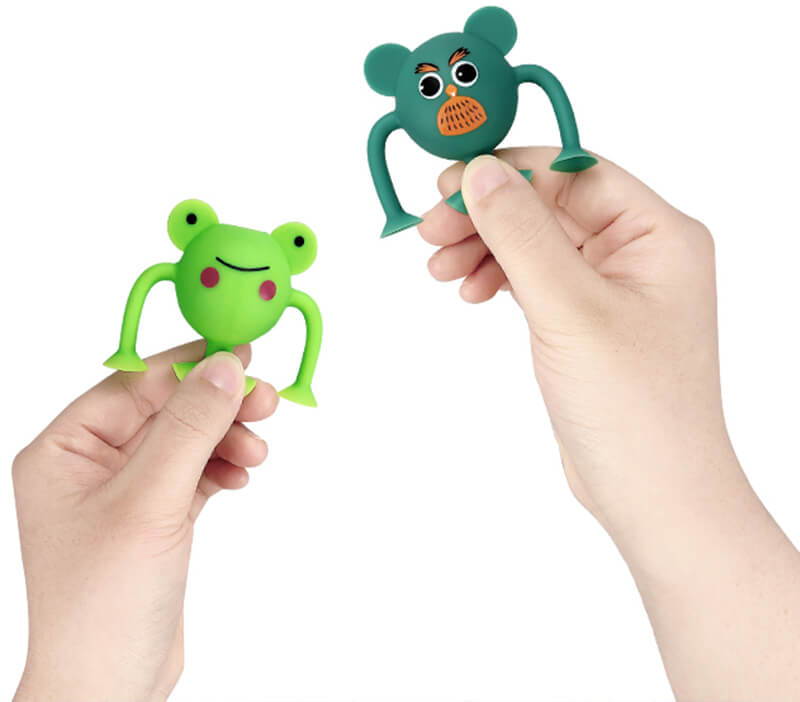 PURE SILICONE: made from pure silicone

PROMOTES CREATIVITY: as there are so many ways you can connect and use these crazy critters

STACK EM: stick em, squirt em.
EASY TO CLEAN: wash with warm soapy water and rinse

NO NASTIES: BPA, PVC, PHTHALATE & POLYCARBONATE free

WARRANTY: this product comes with a 12 month warranty