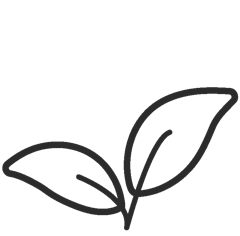 BPA, PVC, Phthalate &
Polycarbonate free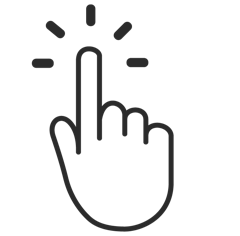 STRENGTHEN FINE MOTOR SKILLS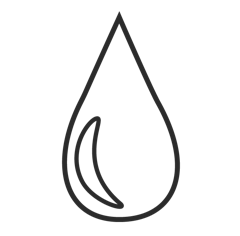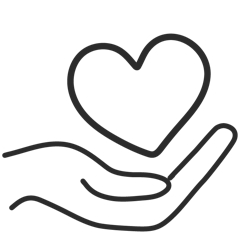 Forgo disposable easy to break plastic toys for eco conscious and life lasting silicone. Not only will they last for years longer, all Cherub Baby silicone toys are free of BPA, Phthalates and gentle and soft for little hands and mouths to safely explore.
Inherently non porous, our silicone toys will not easily stain, scratch or collect odours like plastic, allowing for years of play.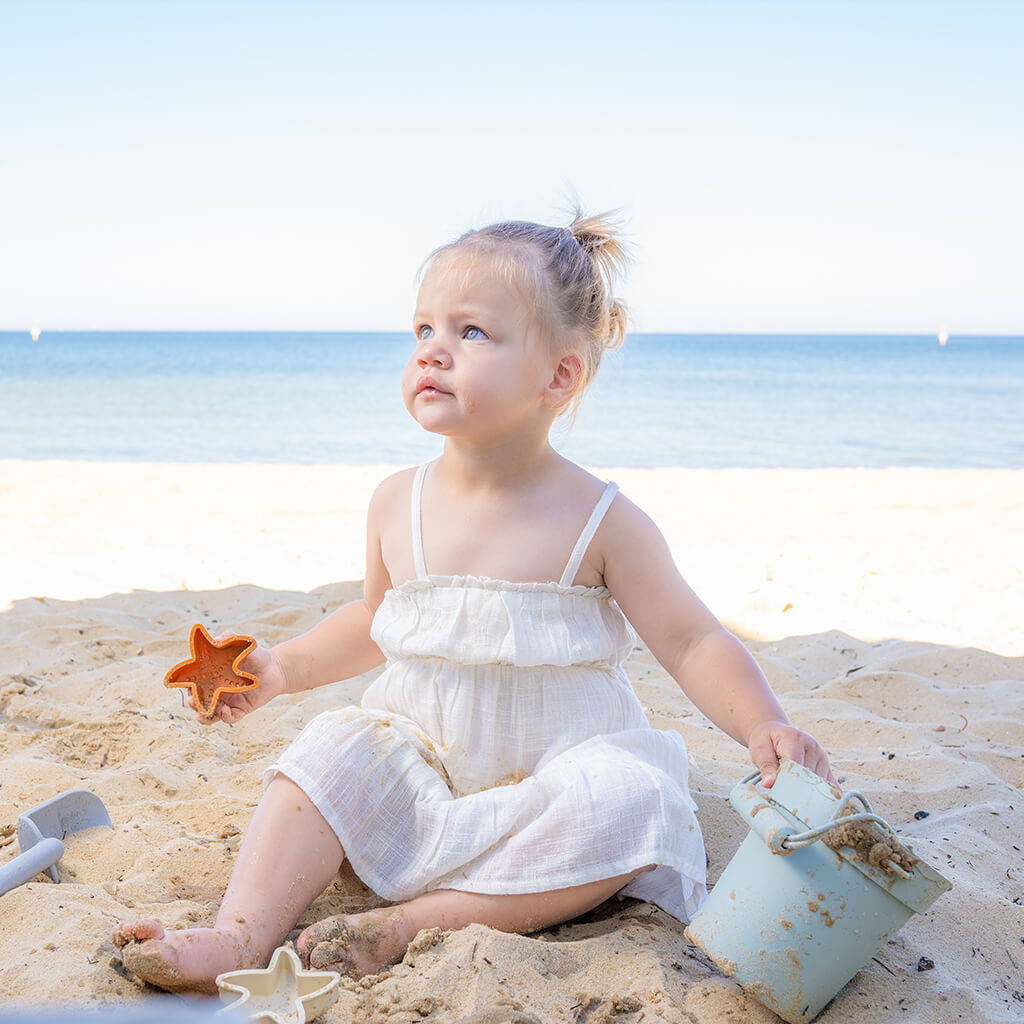 PURE SILICONE: gentle and safe for little hands & mouths

NON POROUS: Resistant to stains and odours

UNBREAKABLE: They'll withstand years of play.
EASY TO CLEAN: wash with warm soapy water and rinse

NO NASTIES: BPA, PVC, PHTHALATE & POLYCARBONATE free

WARRANTY: this product comes with a 12 month warranty