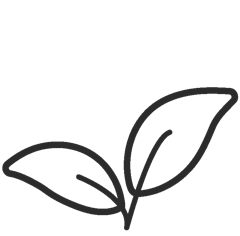 BPA, PVC, Phthalate &
Polycarbonate free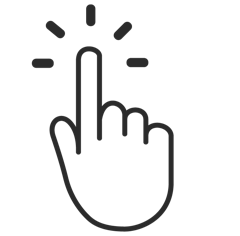 Develops fine motor skills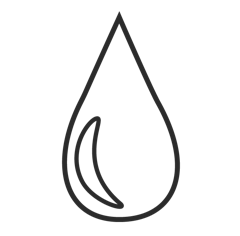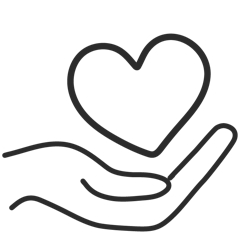 Silicone is a sustainable and conscious alternative for the modern family. Derived from the natural elements of silicon, carbon, oxygen and hydrogen, silicone is non porous (harbouring less germs than plastics) and stain resistant.

Oven, microwave, freezer and dishwasher safe, silicone is tough, durable and extremely versatile. All silicone used by Cherub Baby has been independently certified to the highest European standards (FDA and LFGB approved).

Finally a safe and practical alternative that gives you confidence that you're doing the right thing.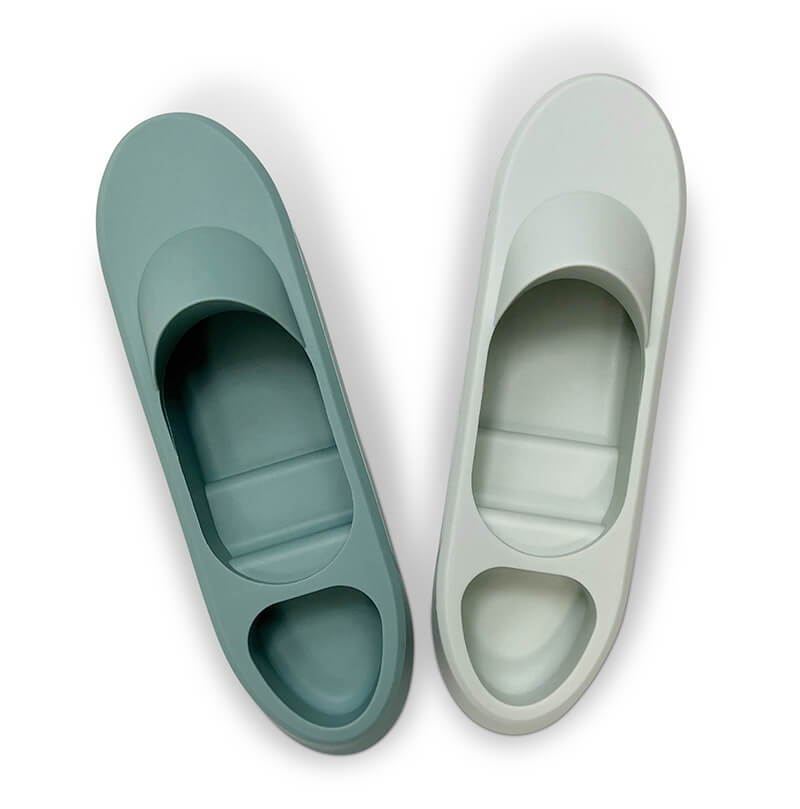 PURE SILICONE: made from pure silicone

ODOUR FREE: silicone is non porous so will not hold onto yucky smelly odours


MOULD RESISTANT: the natural anti bacterial properties of silicone reduces mould.

EASY TO CLEAN: wash with warm soapy water and rinse

NO NASTIES: BPA, PVC, PHTHALATE & POLYCARBONATE free

WARRANTY: this product comes with a 12 month warranty