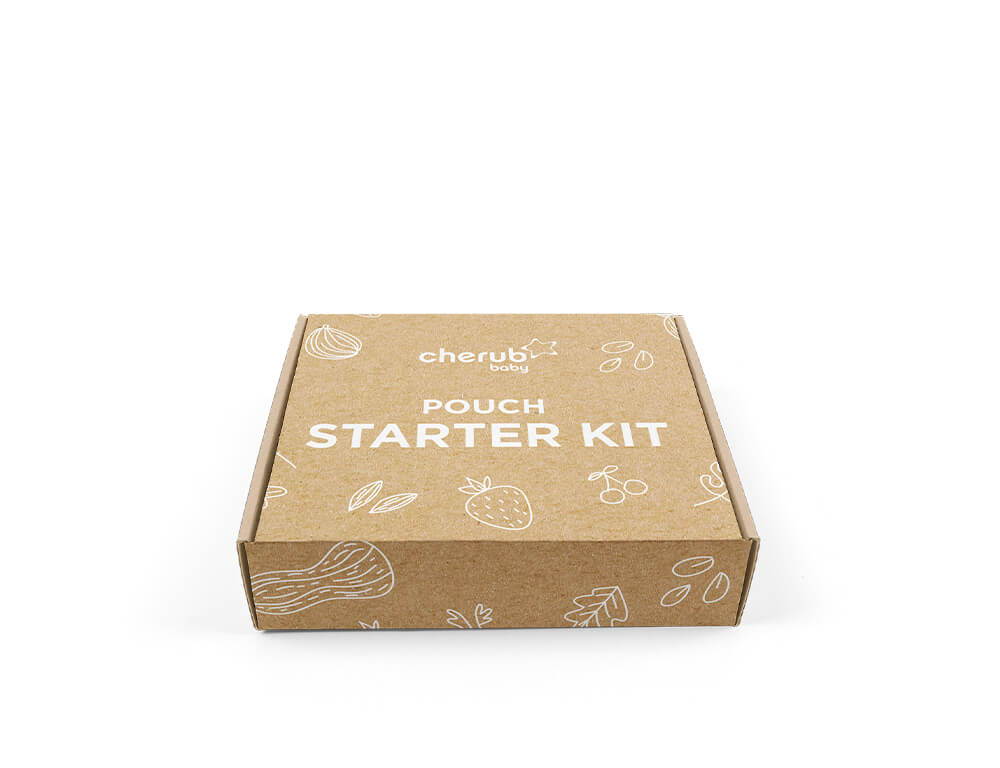 You want to do everything to make sure that your baby grows up happy and healthy into a world that's clean and green. But sometimes both breast and solid feeding is complicated and time consuming, not to mention the waste of single use bags!
That's where we come in to help!
The Cherub Baby pouch systems simplify the process of breast and solid feeding, delivering environmentally friendly convenience that saves you time and less stress.
Here is how