Make sure you are following us on social media and are subscribed to our newsletter to hear first the latest giveaways!
🙌 The 7 Day Food Challenge 🙌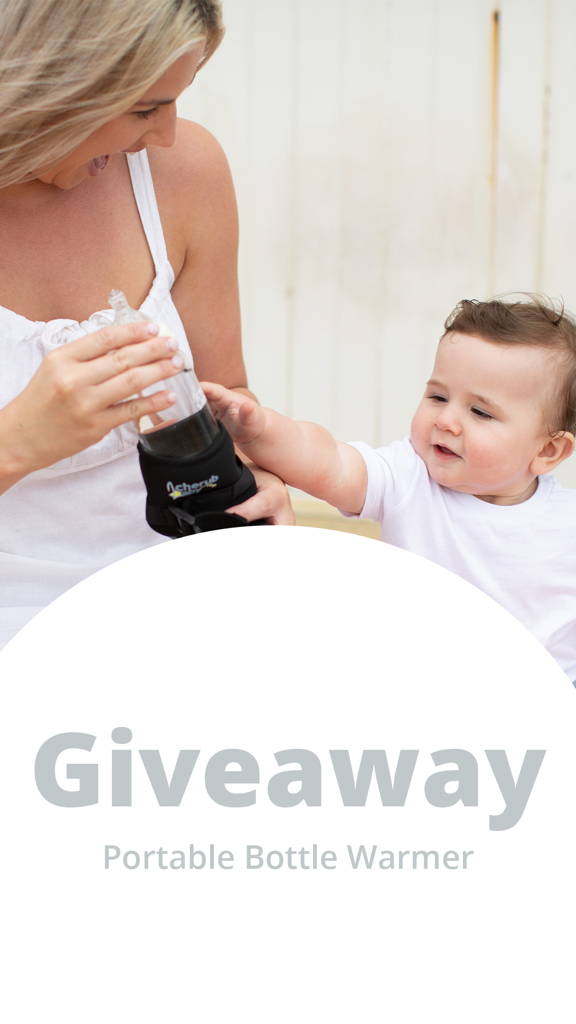 PORTABLE BOTTLE WARMER GIVEAWAY
To celebrate the release of our Portable Bottle Warmer we a giving away 4 of them (valued at $75 each)!
Our new portable warmer heats all brands of baby bottles fast, evenly and safely and the included powerbank also fast charges your phones and devices!