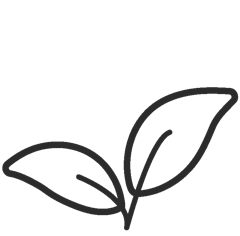 BPA, PVC, Phthalate &
Polycarbonate free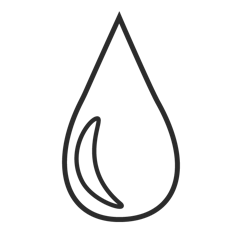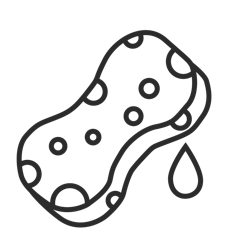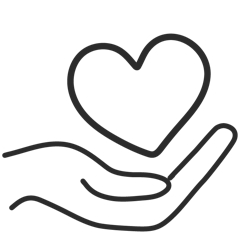 safe and gentle way to oral hygiene
Looking for a safe and gentle way to introduce oral hygiene for your wriggly Bub? The Cherub Baby silicone finger toothbrush is the perfect way to introduce brushing for baby. Made from 100% BPA free food grade silicone you can feel assured bub can have healthy and happy gums and growing white teeth.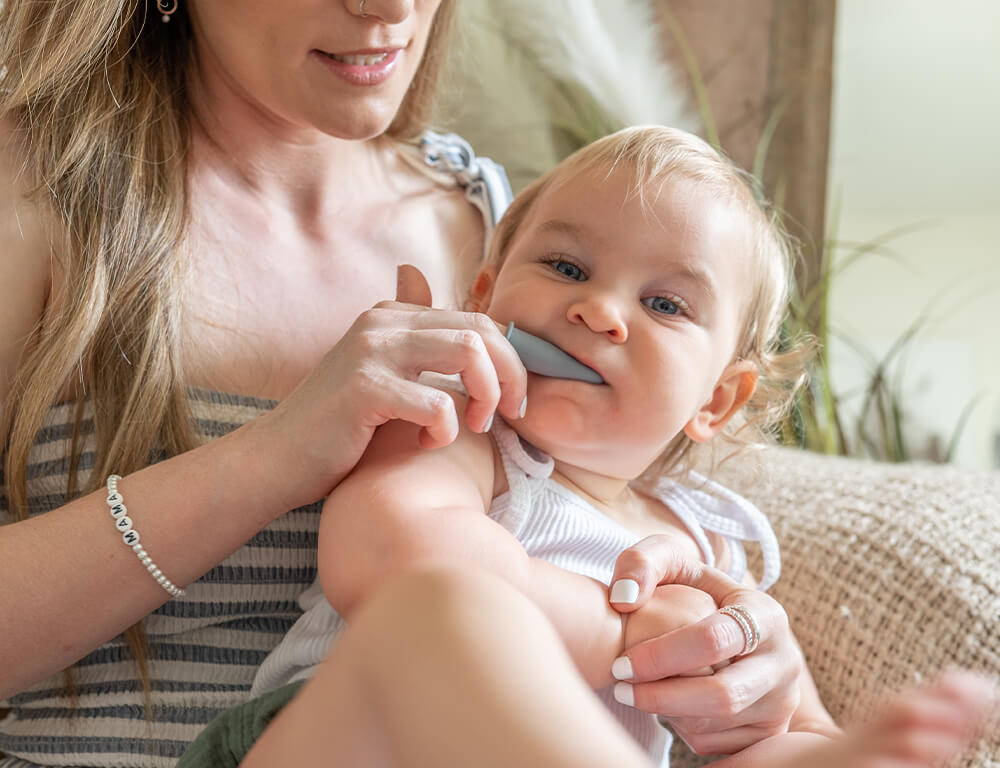 SAFE: gentle on little mouths

NON POROUS: resistant to stains and odours

GOOD HABITS: encourages healthy dental hygiene habits
EASY TO CLEAN: wash and rinse

NO NASTIES: BPA, PVC, PHTHALATE & POLYCARBONATE free

PROTECTIVE CASE: includes protective hygienic carry case
Silicone Finger toothbrush
I'm due in march so haven't used it. But it looks and feels like great quality. Love the colour also! 😍
Fast delivery
Excellent service and goods. It was well-packed. A+ for on-time delivery.
Rad
For my 2.5-year-old, this toothbrush makes brushing his teeth a breeze. He despises traditional toothbrushes and never brushes for long enough. This is excellent since he simply chews and switches sides, leaving his teeth fresh and clean!
A tad fiddly but I got there
This is an excellent brush to use before your baby gets their first teeth. Otherwise, be prepared to be bitten over and over again. It can only be used if it is placed on your finger, and there is no protection for your finger!
Easy and works
Purchased to clean my dog's teeth. Even though I've never attempted before, he lets me. With him being 13, I believe a toothbrush would have been terrifying and awkward to use. For a pack of two, this is a fantastic deal.