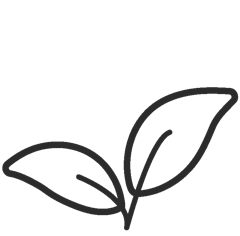 BPA, PVC, Phthalate &
Polycarbonate free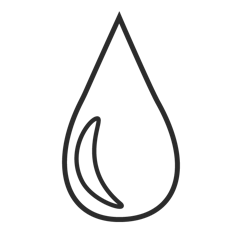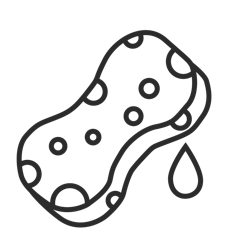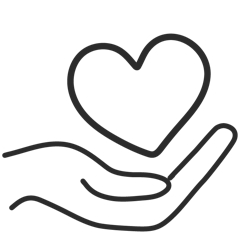 safe and gentle way to oral hygiene
Looking for a safe and gentle way to introduce oral hygiene for your wriggly Bub? The Cherub Baby silicone finger toothbrush is the perfect way to introduce brushing for baby. Made from 100% BPA free food grade silicone you can feel assured bub can have healthy and happy gums and growing white teeth.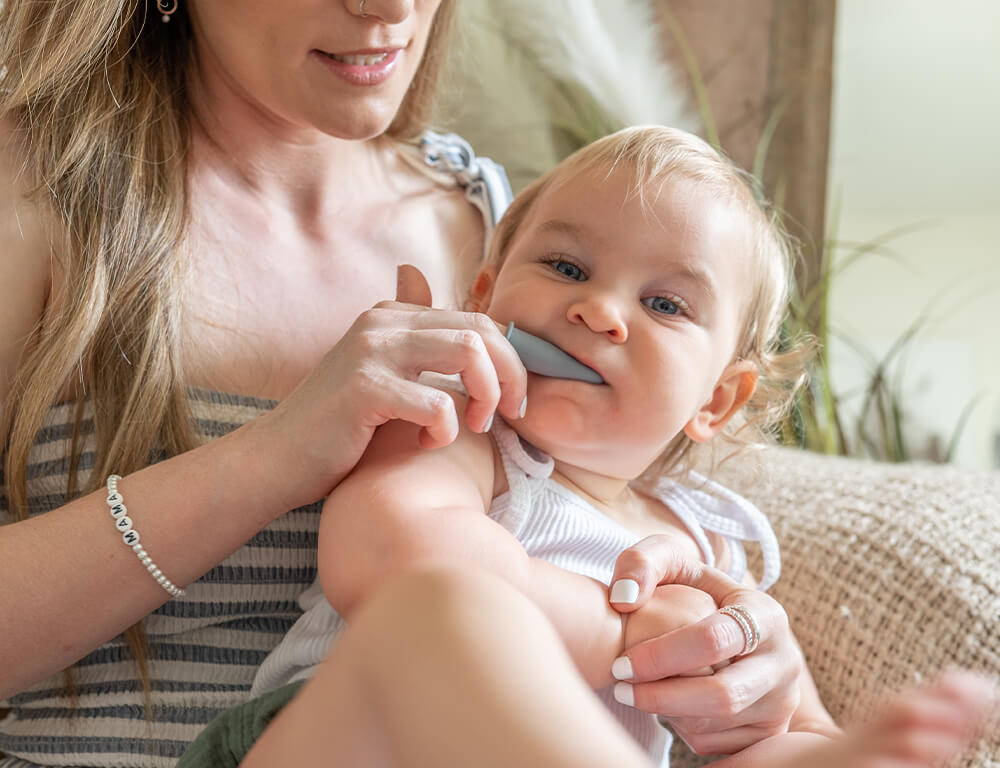 SAFE: gentle on little mouths

NON POROUS: resistant to stains and odours

GOOD HABITS: encourages healthy dental hygiene habits
EASY TO CLEAN: wash and rinse

NO NASTIES: BPA, PVC, PHTHALATE & POLYCARBONATE free

PROTECTIVE CASE: includes protective hygienic carry case
Very handy
My younger daughter has all of her front teeth and is working on her molars now. Brushing her teeth with a regular bristle toothbrush was a struggle. So I found this and decided to give it a shot. Changes everything. Not only can I clean her teeth now without pinning her down in the most loving way possible, but she also begs me to do it. She'll let me keep scrubbing her gums for as long as I want.
Money saving
Getting my son to brush used to be like pulling teeth, but since we got this brush, he's started brushing on his own! He absolutely adores it! If you have trouble brushing your toddlers' teeth, this is a must-have.
Good for first teeth
When a baby only has a few teeth, this is a great tool to employ. Some family members complained that the grasp was too small for their fingers, but this was not an issue for me.
A really good idea
This is the ideal baby toothbrush! Love it! It's simple to use and kind to my baby's gums.
Pretty good
These are good, however the bristles are rather dense, making it difficult to remove leftover toothpaste. Also, my son seemed to despise having his first two teeth brushed with this, but I don't believe this is due to the brush; rather, he simply dislikes having his teeth brushed!