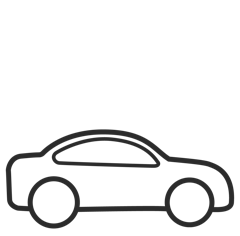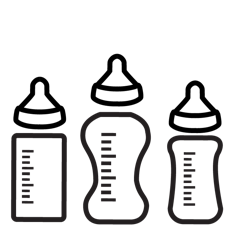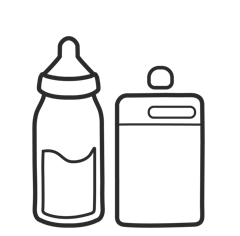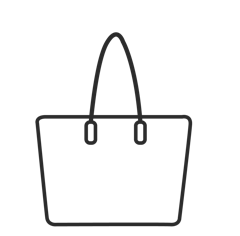 WARM bottles & pouches anywhere anytime

Firstly, our 'Click n Go' Travel Baby Bottle Warmer is cordless. What's more, it doesn't need a plug point, nor is it battery powered. In fact, this portable baby bottle warmer needs no power at all! Simply click the metal disc inside the gel pack to heat baby food, formula or breast milk on the go with our click activated heating system. Our 'Click n Go' travel baby bottle warmer not only heats, but it also keeps baby bottles, breast milk bags and baby food pouches warm, and will not overheat!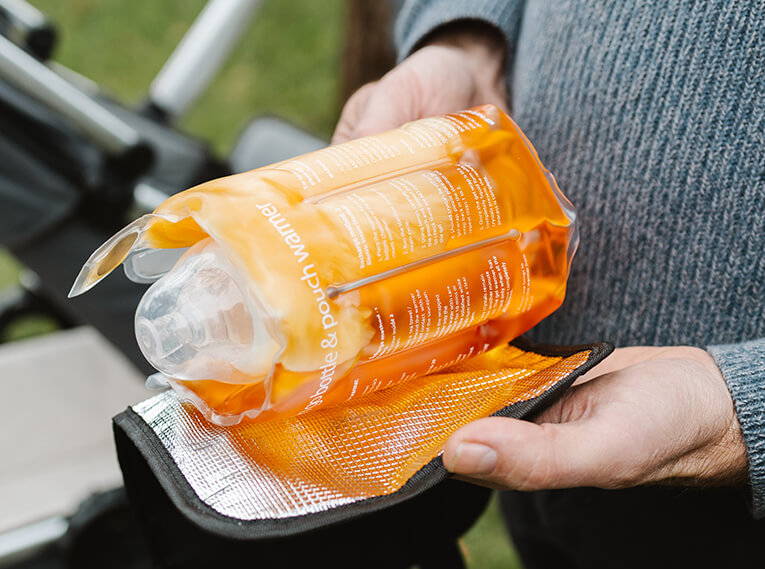 REUSABLE: with no electricity or batteries needed

CORDLESS: plugs into any car charger

EASY TRAVEL: perfect for flights, shopping trips, picnics, and camping.
HEATS: to 52°C which in turn will heat a bottle to the perfect temp of 37°C

FITS MAJOR BRANDS: brand bottles, pouches & breast milk bags

SAFE: keeps bottle at the correct temperature and won't overheat.
Wish this was avaliable when my son was a baby
This is an awesome product. I got it as a gift. I wish so much this was avaliable/I knew about Cherub baby when my son was a baby. I was unable to breastfeed so I pumped and needed to take feeds with me. I know it's going to be appreciated.
Amazing!
This bottle warmer is fantastic, makes feeding on the go so easy
Convenience at its best!
This amazing bottle warmer works wonders! It's magic and it's so easy to reuse, I love being able to warm up my baby's bottles without stress. Just click and go!
Perfect companion when on the road!
Purchased this as we were travelling interstate, and I wanted an option to warm expressed breast milk on the go. Worked really well! Super easy to 'charge' (click the disc), and 'recharge' (we were able to boil a pot of water to do so). Would highly recommend!