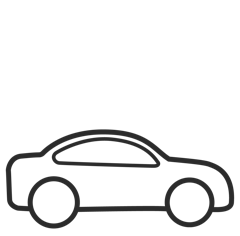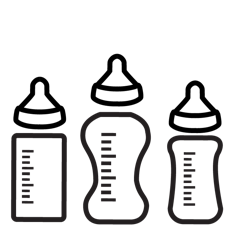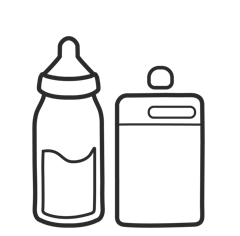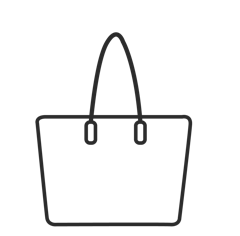 WARM bottles & pouches anywhere anytime

Firstly, our 'Click n Go' Travel Baby Bottle Warmer is cordless. What's more, it doesn't need a plug point, nor is it battery powered. In fact, this portable baby bottle warmer needs no power at all! Simply click the metal disc inside the gel pack to heat baby food, formula or breast milk on the go with our click activated heating system. Our 'Click n Go' travel baby bottle warmer not only heats, but it also keeps baby bottles, breast milk bags and baby food pouches warm, and will not overheat!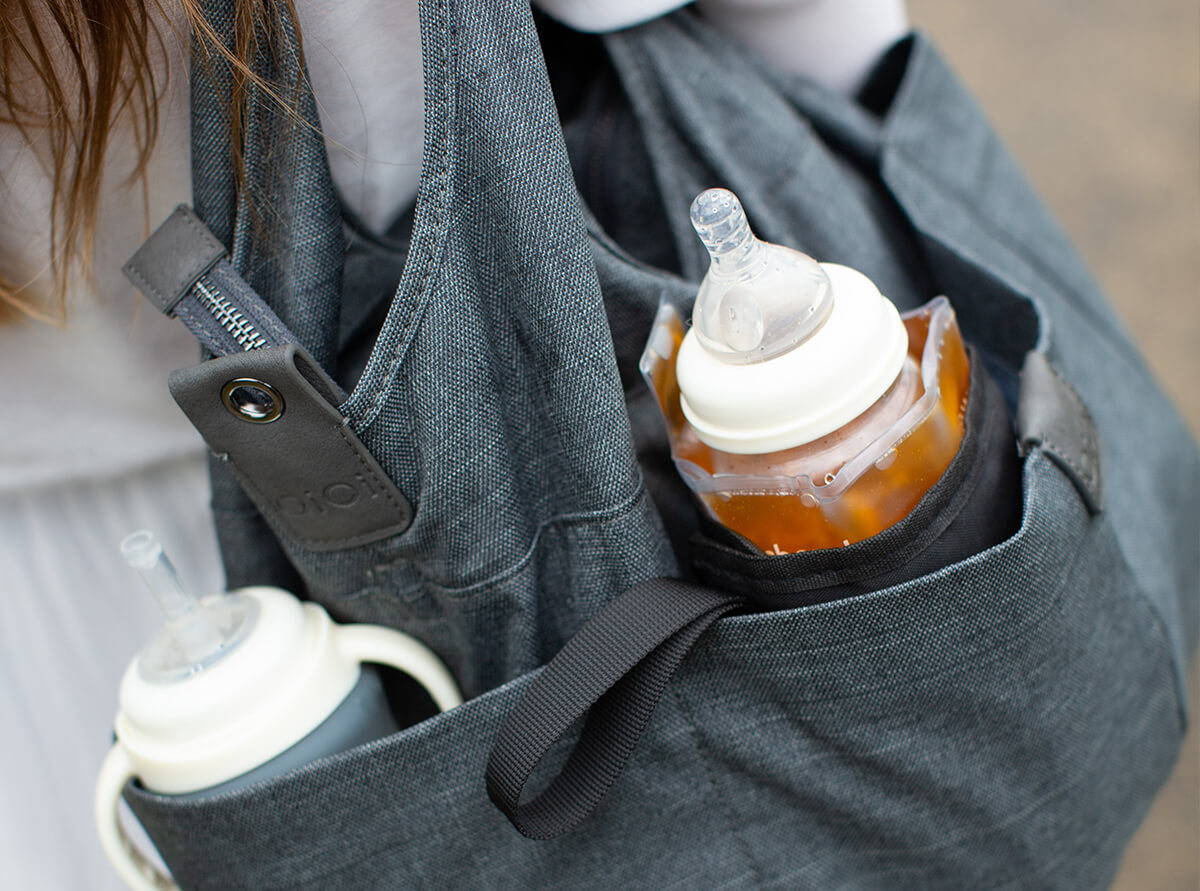 REUSABLE: with no electricity or batteries needed

CORDLESS: plugs into any car charger

EASY TRAVEL: perfect for flights, shopping trips, picnics, and camping.
HEATS: to 52°C which in turn will heat a bottle to the perfect temp of 37°C

FITS MAJOR BRANDS: brand bottles, pouches & breast milk bags

SAFE: keeps bottle at the correct temperature and won't overheat.
Great gift
I bought this as a gift. I thought it was a good idea at the time, it turns out it was a great idea. They loved how easy it was to use and so convenient.
Excellent
I make bottles and click to keep warm, lasts for hours.
The warmer have saved me so much time every time I travel. What you will do is wrap the gel packaround the bottle you have, then click a metal disc at the top and the bottles will heat up. The heating time takes no longer than 10 minutes but be careful to follow the instructions carefully when microwave sterilizing to reset the gel pouch, because the instructions note it could leak if microwaved longer than instructed.
Portable and easy to use.