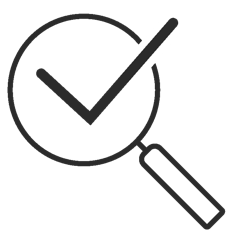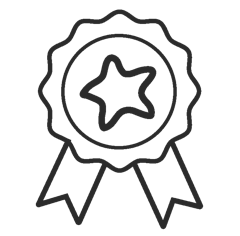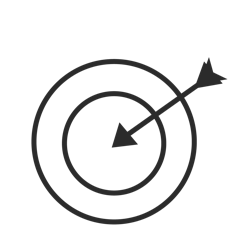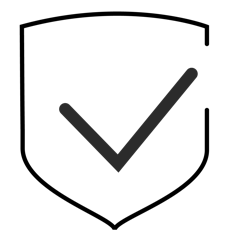 Thermometer from 2012 through to today, the Cherub Baby 4 in 1 thermometer has won more Australian awards for product performance than any other brand on the market. It's no wonder our thermometer has been hailed as an excellent choice, not just by medical professionals and industry judging panels but by Mum and Dads throughout Australia and beyond.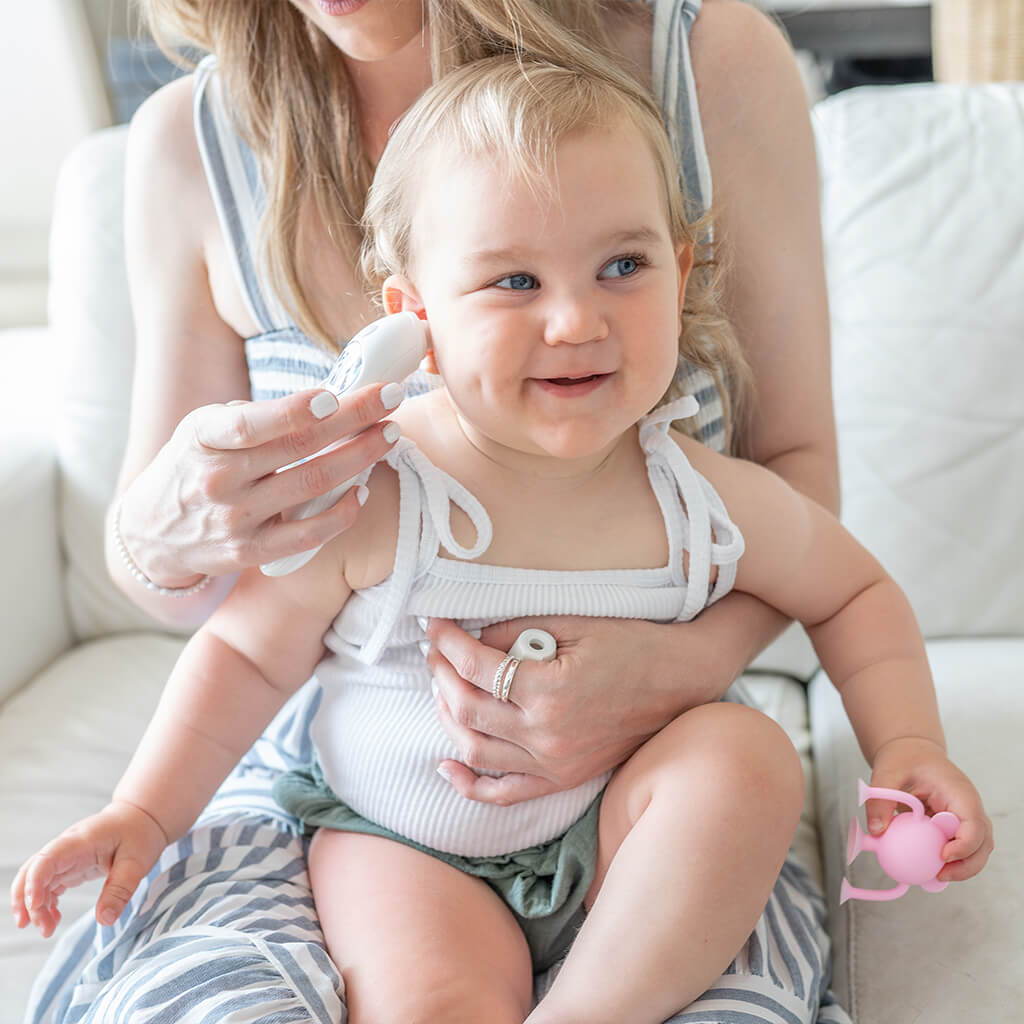 PROBE COVER FREE: ear thermometer

TOUCH: forehead thermometer

FLASHLIGHT: for easy bedtime readings
MEMORY RECALL: records last 32 readings
AWARD WINNER 2012,2013,2015, 2016, 2017 for the Best Baby Thermometer in the Mother & Baby Awards. AWARD WINNER 2016, 2019, 2020 for Favourite Baby Thermometer in the My Child Awards.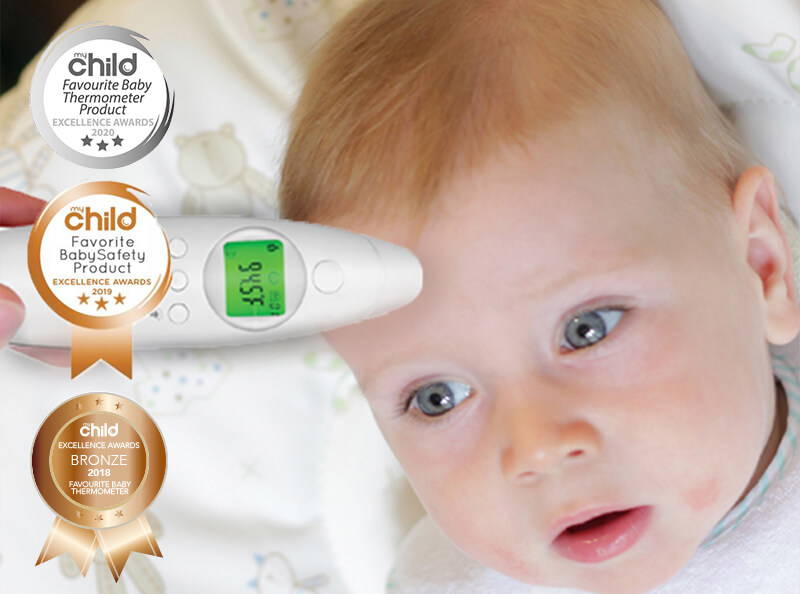 Excellent
Excellent thermometer. I love that it does both ear and forehead and is very quick.
4 in 1 Infrared Digital Ear And Forehead Thermometer EXPO SALE
Great Unit
Very happy so far on just normal testing. Both ear and forehead measurements have been easy to take and very similar readings.
I also love that it tells me when the temp is above the normal temp, it has the fever indicator.
The mixed reviews I saw online made me a little hesitant to get this one but its features are hard to resist. I bought this from baby village and tried using this with my 21-month old baby. After using it for a couple of months, this product has never been a failure to me. The temperature I got from the other thermometer I got is the same as what I got from the Cherub Baby one (which helped assure me it's accurate). After a few incidents of dropping it, the LCD indicator and the thermometer itself seem to be working fine. I recommend changing the battery after using it for over 7 months as I found it getting funny temperatures at about 6 months until I changed the battery and then all was fine again.