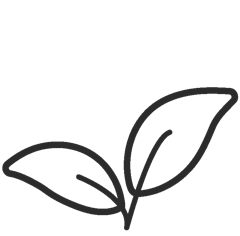 BPA, PVC, Phthalate &
Polycarbonate free
FITS OTHER BRAND UNIVERSAL WIDENECK NIPPLES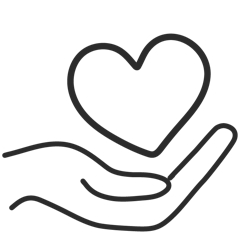 THE GO ANYWHERE BOTTLE OR CUP
As a parent you have enough to lug around. Our universal silicone lids are the perfect nappy bag companion to create an instant bottle or sippy cup when out and about or simply keep one in the car and one in the nappy bag as your emergency go to, (because trust me I've forgotten the sippy cup on many an occasion!). Best of all the lid grows with bub, transitioning from a baby bottle to a sippy and straw cup taking you through to toddler years and beyond.
FLEXIBLE : Just stretch the silicone skin over and clip in the insert you need.

FITS: mugs, sports shakers, regular cups and more
GROWS WITH BABY: from 0 months to 5 years

NO NASTIES: BPA Free and Phthalate Free

TRAVEL SOLUTION: Included sippy and straw spouts are non spill
Silicone is a sustainable and conscious alternative for the modern family. Derived from the natural elements of silicon, carbon, oxygen and hydrogen, silicone is non porous (harbouring less germs than plastics) and stain resistant. Oven, microwave, freezer and dishwasher safe, silicone is tough, durable and extremely versatile. All silicone used by Cherub Baby has been independently certified to the highest European standards (FDA and LFGB approved).
Finally a safe and practical alternative that gives you confidence that you're doing the right thing.