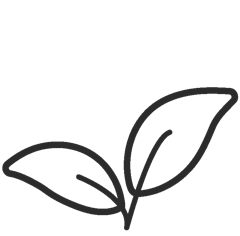 BPA, PVC, Phthalate &
Polycarbonate free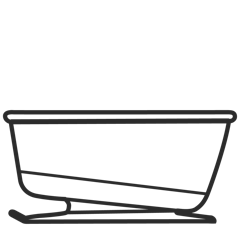 non stick. non slip.
suction base holds firm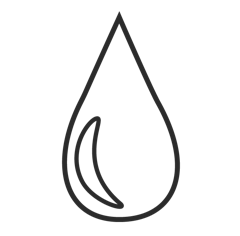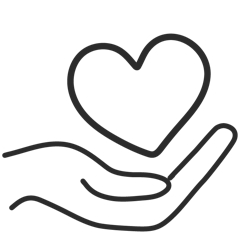 Silicone is a sustainable and conscious alternative for the modern family. Derived from the natural elements of silicon, carbon, oxygen and hydrogen, silicone is non porous (harbouring less germs than plastics) and stain resistant. Oven, microwave, freezer and dishwasher safe, silicone is tough, durable and extremely versatile. All silicone used by Cherub Baby has been independently certified to the highest European standards (FDA and LFGB approved).
Finally a safe and practical alternative that gives you confidence that you're doing the right thing.
PURE SILICONE: Gentle and safe for little hands & mouths.

NON POROUS: Resistant to stains and odours.

VERSATILE: Microwave, dishwasher, oven and freezer safe.
NON STICK: Non slip. Suction base holds firm.

NO NASTIES: BPA, PVC, PHTHALATE & POLYCARBONATE free.

SAFE AND HYGIENIC: Hygienic and easy to clean.
Disappointing suction quality
Great that it has a lid and is easy for baby to look into to see food but you have to press in the very middle of the bowl to get half decent suction to a surface, which is difficult when there is food in the bowl. The suction only lasts a few minutes and then my 9 month old can lift the bowl with ease.