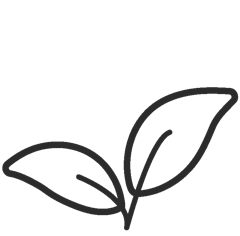 BPA, PVC, Phthalate &
Polycarbonate free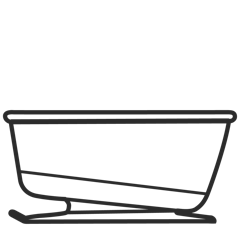 non stick. non slip.
suction base holds firm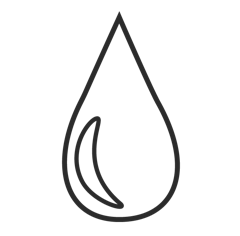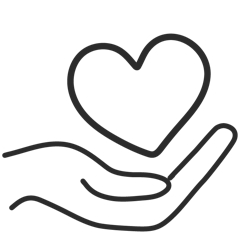 Silicone is a sustainable and conscious alternative for the modern family. Derived from the natural elements of silicon, carbon, oxygen and hydrogen, silicone is non porous (harbouring less germs than plastics) and stain resistant. Oven, microwave, freezer and dishwasher safe, silicone is tough, durable and extremely versatile. All silicone used by Cherub Baby has been independently certified to the highest European standards (FDA and LFGB approved).
Finally a safe and practical alternative that gives you confidence that you're doing the right thing.
PURE SILICONE: Gentle and safe for little hands & mouths.

NON POROUS: Resistant to stains and odours.

VERSATILE: Microwave, dishwasher, oven and freezer safe.
NON STICK: Non slip. Suction base holds firm.

NO NASTIES: BPA, PVC, PHTHALATE & POLYCARBONATE free.

SAFE AND HYGIENIC: Hygienic and easy to clean.
Really safe option for a baby's first introduction to cutlery. The choking guard of the item is just so awesome.
Just started our baby on solids and loving this silicone cutlery. Easy and safe to use for our 6 month old. Our little girl also has tried to feed herself with them but its trial and error still.. The softness of the material is perfect as keeps her safe but the prongs are strong enough to stab food successfully.
My sister bought these for my bub as she has a pair for her own. I like the choke guard and how soft the silicone ease, also with the small grips for little hands. Good design!
Love
Twinnies love these also for their teething !