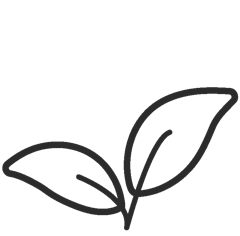 BPA, PVC, Phthalate &
Polycarbonate free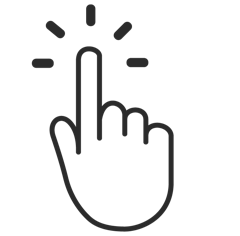 STRENGTHEN FINE MOTOR SKILLS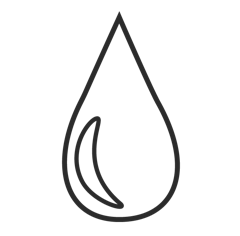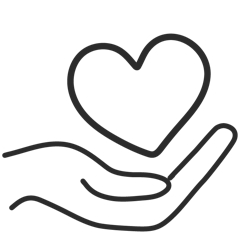 Stacker toys improve development
Here's how.
Develops gross/fine motor skills.
Your childs gross motor skills will be improved simply by crawling around and reaching for each piece, whilst fine motor skills are developed by handling and gently placing the pieces on top of one another.
Problem solving.
Over time your child will learn through problem solving which piece connects with which. Honing these skills will come naturally through play with these stacking toys.
Hand eye co-ordination.
The simple task of stacking heightens the connection between your childs hands co-ordinated with sight. The more they stack, the faster and more accurate they will become, whilst subconsciously improving their hand eye co-ordination.
Color Identification
All our multi coloured stackers help babies and toddlers identify new and exciting colours. Over time the stackers can help children to learn colour names as you ask your child to stack a certain colour onto another one.
Balance
The act of stacking pieces on top of one another , promotes and strengthens core balance in babies, especially when they are at the stage of learning to sit on their own.
Cause and effect

Observing a piece fall to the ground after placing it off balance on another piece, will teach your child the basics of cause and effect. They will learn to adjust placement to ensure the pieces connect and balance. Rewards each little victory.
Imagination
With different designs to choose from, our stackers provide a wide array of possibilities. You'll be surprised by all the different configurations your child will enjoy through creative play of these pieces.
PURE SILICONE: gentle and safe for little hands & mouths

NON POROUS: Resistant to stains and odours

UNBREAKABLE: They'll withstand years of play.
EASY TO CLEAN: wash with warm soapy water and rinse

NO NASTIES: BPA, PVC, PHTHALATE & POLYCARBONATE free

WARRANTY: this product comes with a 12 month warranty