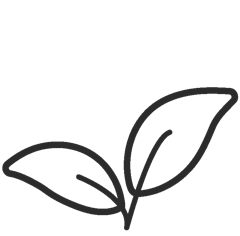 BPA, PVC, Phthalate &
Polycarbonate free
Certified to
EU food grade standards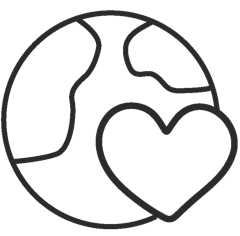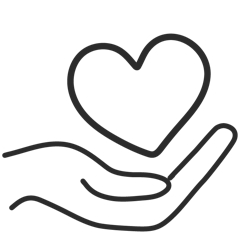 Made from the highest quality thermal shock-resistant borosilicate glass, this durable container withstands everything. You can bake it, freeze it, microwave it and pop it in the dishwasher for it to reappear as new every time. Borosilicate glass doesn't stain, or leach and is non porous, so will not hold any odours. We partner this beautiful material with our other favourite, silicone.
Silicone is a sustainable and conscious alternative for the modern family. Derived from the natural elements of silicon, carbon, oxygen and hydrogen, silicone is non porous (harbouring less germs than plastics) and stain resistant. Oven, microwave, freezer and dishwasher safe, silicone is tough, durable and extremely versatile. All silicone used by Cherub Baby has been independently certified to the highest European standards (FDA and LFGB approved).
Finally a safe and practical alternative that gives you confidence that you're doing the right thing.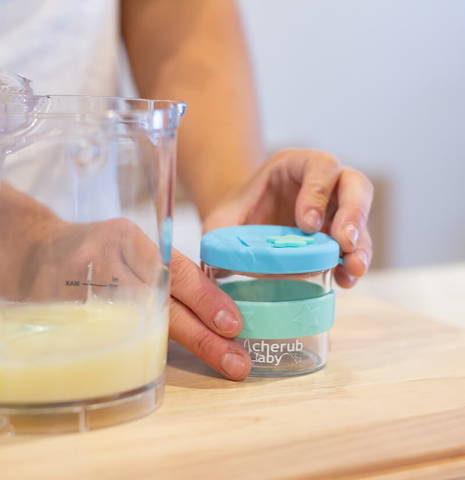 NO NASTIES: PVC, BPA and Phthalate Free

DURABLE: oven, microwave, freezer and dishwasher safe

LEAKPROOF: LFGB food grade silicone lid
LABELS: easy label system

NATURAL: 100% natural, non toxic materials
Even though our sturdy glass baby food containers have just been released, they are already winning awards!
🏆 Finalist in the 2021 Clean and Conscious Awards

(Winner yet to be announced)




🏆 Winner "Top Choice" in the 2021 Baby and Maternity Awards
Amazing product
Absolutely love that these are glass (not a fan of plastic) and are dishwasher, freezer and oven safe. Super handy to have.
Amazing product
Absolutely love my new glass baby food jars! The colour is adorable and it's so handy that they have provided a pen to write down the date of when the batch of food was made. Highly recommend.
Haven't received my order
I ordered them on 21st May, and haven't received on 25th June today. I am not sure why it took over a month from Mel to Per but certainly it takes longer than any of my interstate orders. I would give a negative rating to your shipping if I could. Won't shop here again.
Great
Fantastic containers. My family love them