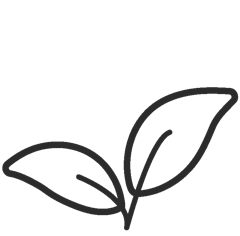 BPA, PVC, Phthalate &
Polycarbonate free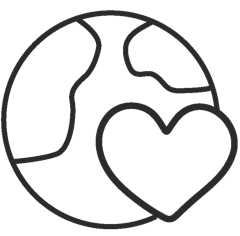 Silicone is a sustainable and conscious alternative for the modern family. Derived from the natural elements of silicon, carbon, oxygen and hydrogen, silicone is non porous (harbouring less germs than plastics) and stain resistant. Oven, microwave, freezer and dishwasher safe, silicone is tough, durable and extremely versatile. All silicone used by Cherub Baby has been independently certified to the highest European standards (FDA and LFGB approved).
Finally a safe and practical alternative that gives you confidence that you're doing the right thing.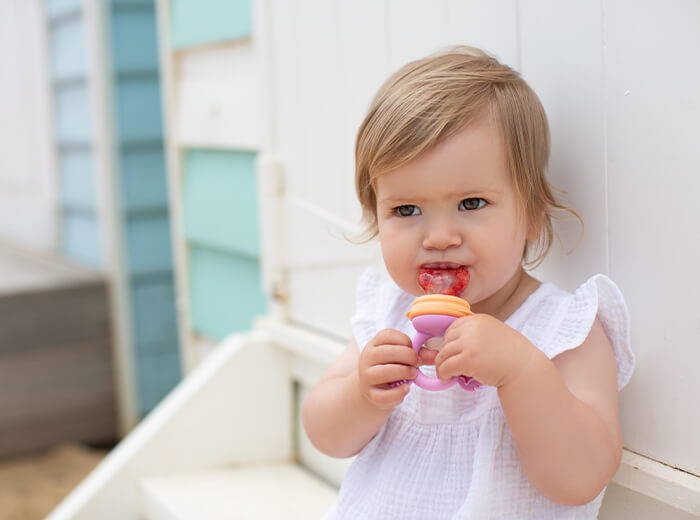 NO NASTIES: PVC, BPA and Phthalate free

EASY TO CLEAN: freezer and dishwasher safe
MULTI-USE: feeder, teether and gel applicator

CERTIFIED: European Food Grade Standards

EARTH FRIENDLY: made from natural materials
Our Silicone Baby Feeder and Teethers have just been released, but are already winning awards!
🏆 Winner "Product of the Year" in the 2021 Baby and Maternity Awards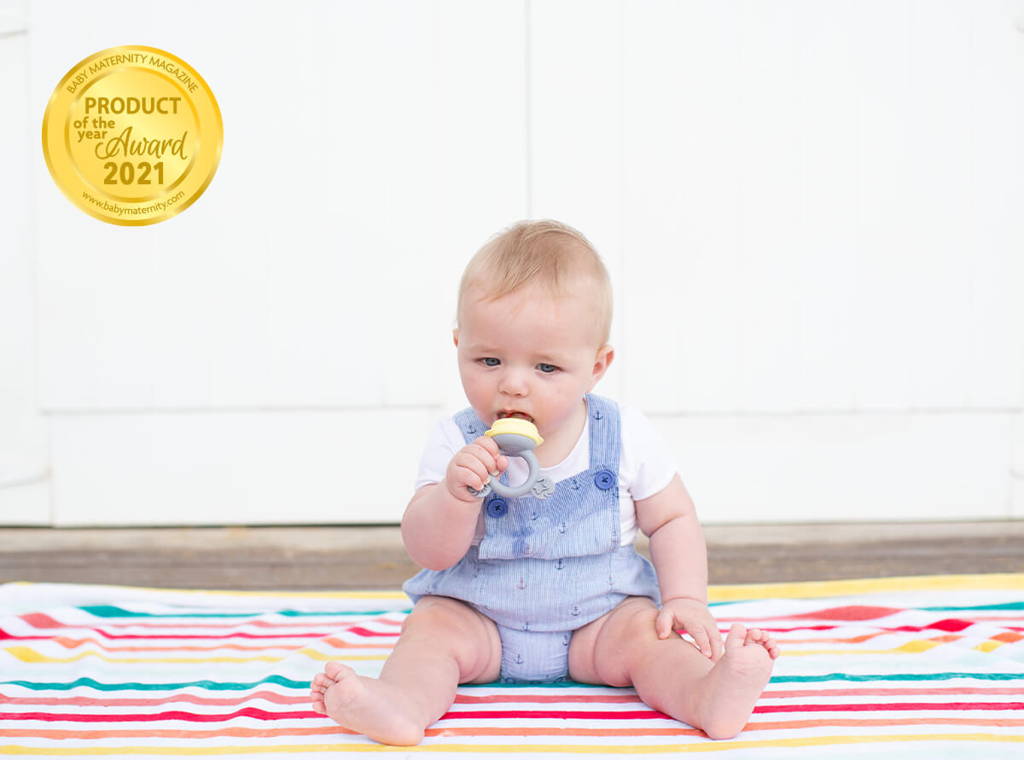 I am very particular about what goes in my baby's mouth as I worry about toxic materials that may cause health problems later on. Knowing this is a safe material that doesnt harbour odours or germs is what I really love about it.
Upon learning that this feeder + teether exceeds the European, US and Australian standards, add to cart right away. Surely, this is the one I am really looking for a feeder and a teether all in one product.
The feature that made me buy this feeder is it's multiuse and the fact thats its 100% silicone. We actually use it as a toothbrush to. The design means its easier for bub to hold this and brush his teeth using the ear on the feeder. He finds it much easier than a regular baby toothbrush.
Unlike the first teether that I had for my son George, this one is light. He carries it easily wherever he goes and probably uses it more as a teether than a feeder. And I love that it is BPA free.