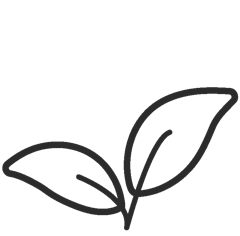 BPA, PVC, Phthalate &
Polycarbonate free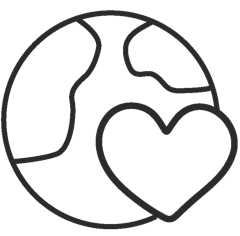 Silicone is a sustainable and conscious alternative for the modern family. Derived from the natural elements of silicon, carbon, oxygen and hydrogen, silicone is non porous (harbouring less germs than plastics) and stain resistant. Oven, microwave, freezer and dishwasher safe, silicone is tough, durable and extremely versatile. All silicone used by Cherub Baby has been independently certified to the highest European standards (FDA and LFGB approved).
Finally a safe and practical alternative that gives you confidence that you're doing the right thing.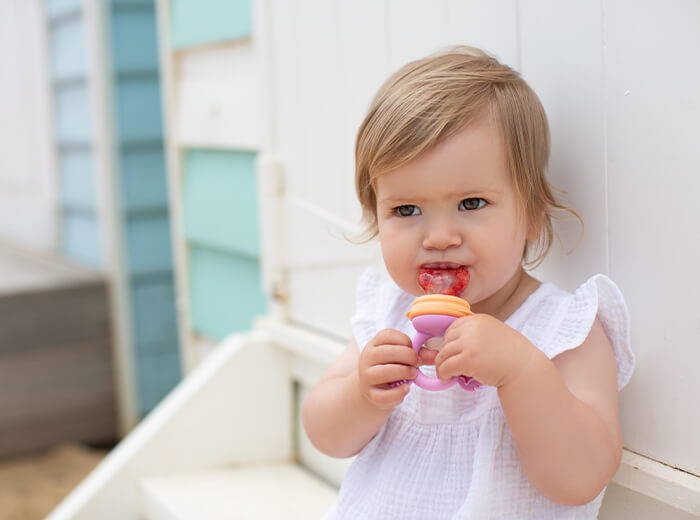 NO NASTIES: PVC, BPA and Phthalate free

EASY TO CLEAN: freezer and dishwasher safe
MULTI-USE: feeder, teether and gel applicator

CERTIFIED: European Food Grade Standards

EARTH FRIENDLY: made from natural materials
Our Silicone Baby Feeder and Teethers have just been released, but are already winning awards!
🏆 Winner "Product of the Year" in the 2021 Baby and Maternity Awards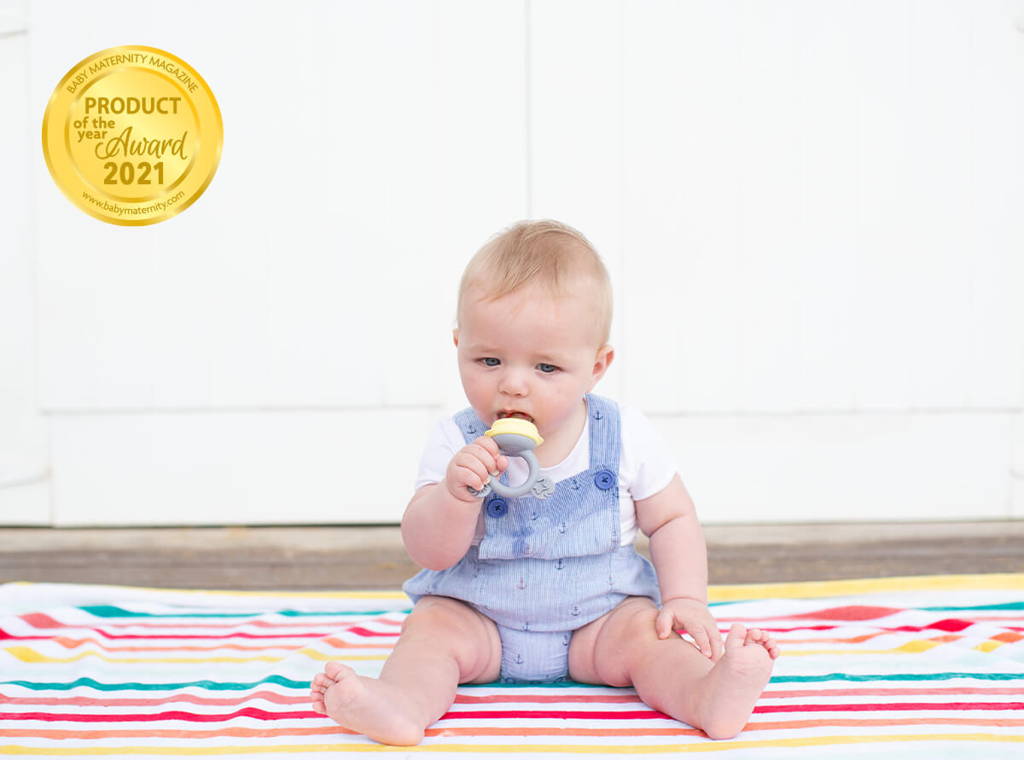 Great product
High quality product. Really nice to the touch and easy to use. My baby loves it. He loves both sides - great design for holding and the teether is a winner.
Best little invention!
I flipping love this thing! I was sceptical when I first bought it, but it's a game changer. My little guy loves it and so do I. It allows him to eat with independence, while being almost mess-free! Great for on-the-go.
Silicone fresh food feeder
Fantastic product.3in1-fresh food feeder+massaging gums+gel applicator.
Easy to clean and put together.
No small loosing parts compared to other similar products on the market,which is a very good point!Also,great colour.
I am 100% happy with my purchase!
Easy and safe way to help my baby explore solid foods. I just chop up some nice pieces of mango or paw-paw, or even cooked sweet potato, and place them in the net. My baby can chew happily on this for ages. Helps with teething too!
The second baby isn't working yet