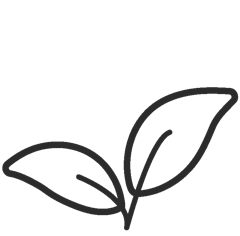 BPA, PVC, Phthalate &
Polycarbonate free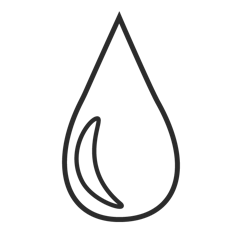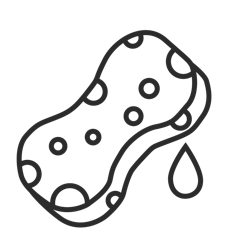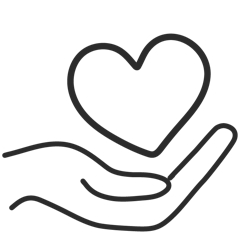 safe and gentle way to oral hygiene
Looking for a safe and gentle way to introduce oral hygiene for your wriggly Bub? The Cherub Baby silicone finger toothbrush is the perfect way to introduce brushing for baby. Made from 100% BPA free food grade silicone you can feel assured bub can have healthy and happy gums and growing white teeth.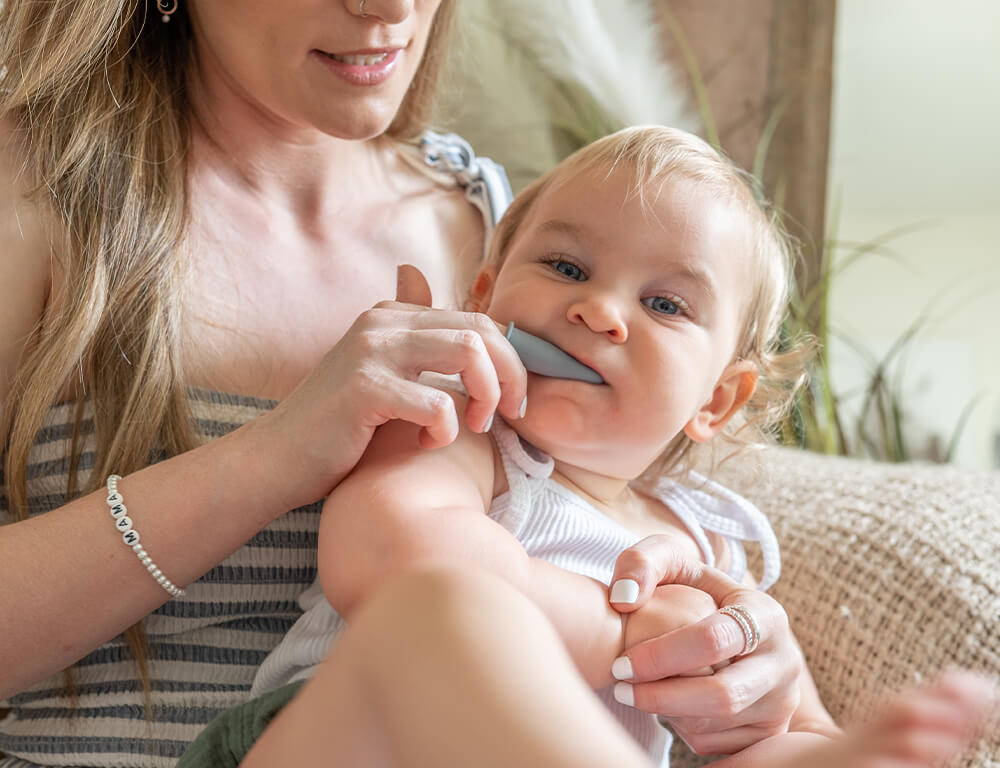 SAFE: gentle on little mouths

NON POROUS: resistant to stains and odours

GOOD HABITS: encourages healthy dental hygiene habits
EASY TO CLEAN: wash and rinse

NO NASTIES: BPA, PVC, PHTHALATE & POLYCARBONATE free

PROTECTIVE CASE: includes protective hygienic carry case
Easy!
My son is a sensory seeker who used to break toothbrushes on a weekly basis. This makes life easier!
Very handy
Brushing baby's teeth with this is so much easier than with a traditional baby toothbrush. I used it on both of my boys from the time they had their first teeth till they wouldn't allow me put my finger in their mouths any longer. I'm not sure if we actually need two (my brush has never broken), but a backup brush can't harm.
Nice features
My 9-month-old does not have teeth yet, thus despite the fact that this is a tooth brush, it is his favourite teething toy. The texture is soft but bristly. It's simple to hold. Cleaning is simple.
My bub loves it
We hoped it would assist our youngster in brushing himself. However, it will come in handy later. For the time being, our dentist advised that we supervise and use a brush with longer bristles.
works well
I bought it because of the positive ratings, but my 2-year-old finds it difficult to use. I've also recognised that training her to use a regular toothbrush instead of this one is a skill she'll need for the rest of her life.