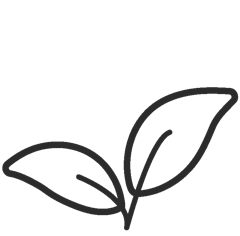 BPA, PVC, Phthalate &
Polycarbonate free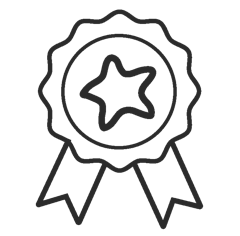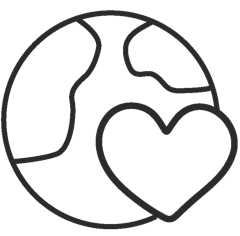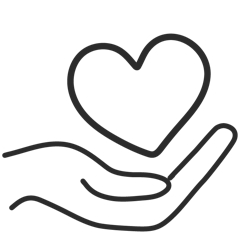 Switching to our re-usable pouch products isn't just the guilt free environmentally friendly option, it's the easy, practical, time saving alternative that your hip pocket loves!
All our pouches are easy to clean, dishwasher safe, leak proof and recyclable. Go healthy, avoid added preservatives and make your own, baby food, yoghurt, smoothies, ice-cream, jellies and so much more. Portion them into our pouches and as needed freeze, warm, store and serve all from the one pouch! Re-use over and over and when you have eventually finished with them, simply recycle in any soft plastics recycling bin found at all major supermarkets. They'll be processed and converted into park benches, playground mats and more.
#nolandfill #earthfriendly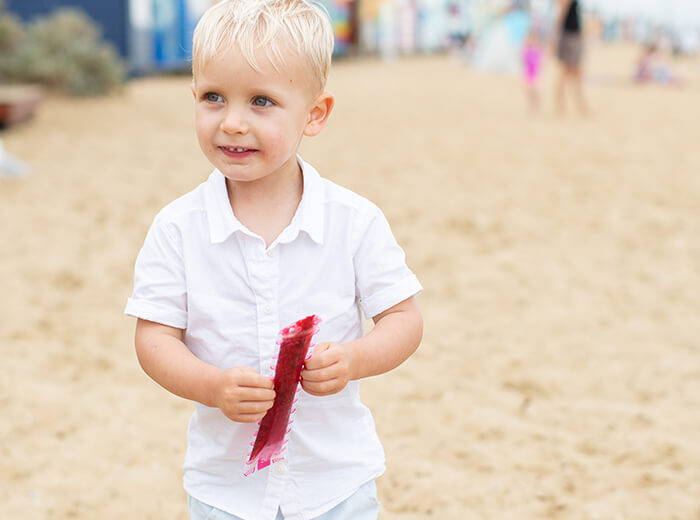 NO NASTIES: PVC, BPA and Phthalate Free

SAFE: exceeding EU Food Grade Standards

LEAKPROOF: double ziplock
LABELS: easy label system

RE-USE: easy to clean, dishwasher safe

WARRANTY: The product comes with 12 month warranty
We believe we have the world's best reusable pouch products, but don't just take our word for it, checkout our reviews and awards. Our reusable icy pole pouches are a 2 times winner in the MyChild awards (voted by real parents) and the preferred choice winner in the Baby and Maternity product awards.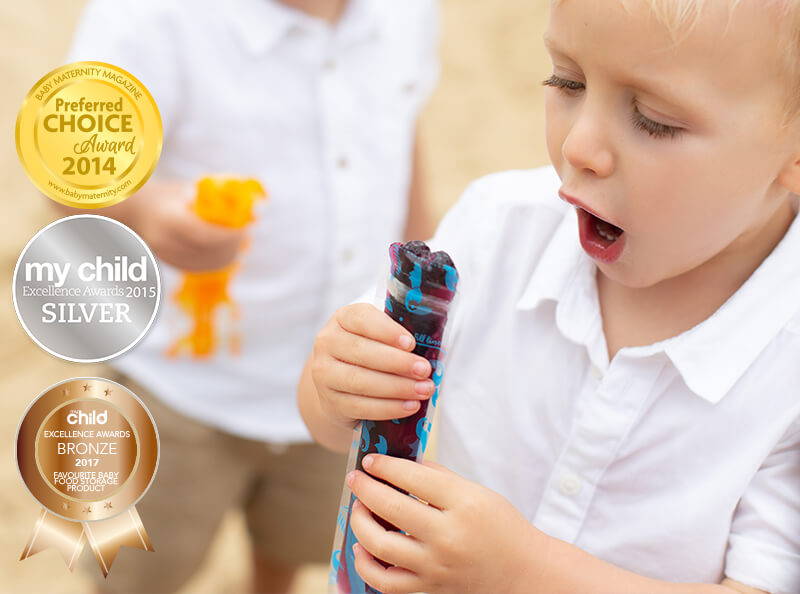 These fantastic reusable ice pop pouches have changed the way my son eat more solid independently. He loves ice candies that are sugary-made and filled with colours and preservatives and I think this is a great alternative. I love being able to control exactly what goes into what my little one are eating and this is perfect for us. I can simply pour in healthy homemade ingredients, freeze and serve to my toddler. Some of our favourites are pureed spinach, potatoes, berries, pumpkin and fruity flavoured yoghurts. I happy I got them online for $19.95, that's for 50 Packs.
I used to buy pre-made baby purees until I discovered just how easy it is to make your own homemade baby food. Finding these reusable baby food pouches was a great solution to portioning and storing bub's meals. I love the fact that they are reusable and so far they have proven to be pretty durable too. As a mum who is trying to 'do her bit' the fact that these food pouches are reusable means less trash and a clearer conscience for me! Plus they are BPA free which also adds to my peace of mind.
My kids love the homemade ice pops that I placed in these reusable pouches. Now, I am able to come up with various flavours of ice pops based on what fruit is available. They love the orange, strawberry, blueberry and mango ice pops that I made for them the last time that they would request an ice pop all too often. The ice pop pouches are easy to clean, I just wash them with soapy water and rinse them thoroughly and the smell or aftertaste of leftover fruit is gone. Then I will replace another concoction of fruits that I sometimes place with a little mint leaves to have that minty flavour that kids love. I love that there were no leaks despite my multiple use too.