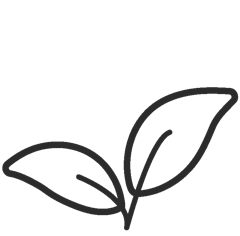 BPA, PVC, Phthalate &
Polycarbonate free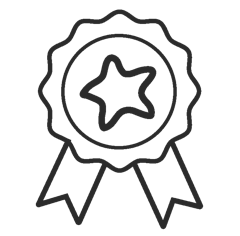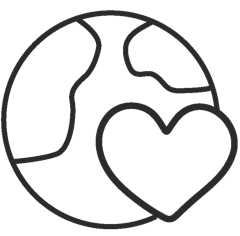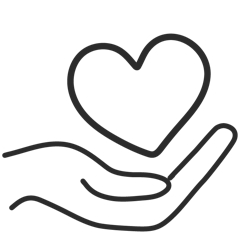 Switching to our re-usable pouch products isn't just the guilt free environmentally friendly option, it's the easy, practical, time saving alternative that your hip pocket loves!
All our pouches are easy to clean, dishwasher safe, leak proof and recyclable. Go healthy, avoid added preservatives and make your own, baby food, yoghurt, smoothies, ice-cream, jellies and so much more. Portion them into our pouches and as needed freeze, warm, store and serve all from the one pouch! Re-use over and over and when you have eventually finished with them, simply recycle in any soft plastics recycling bin found at all major supermarkets. They'll be processed and converted into park benches, playground mats and more.
#nolandfill #earthfriendly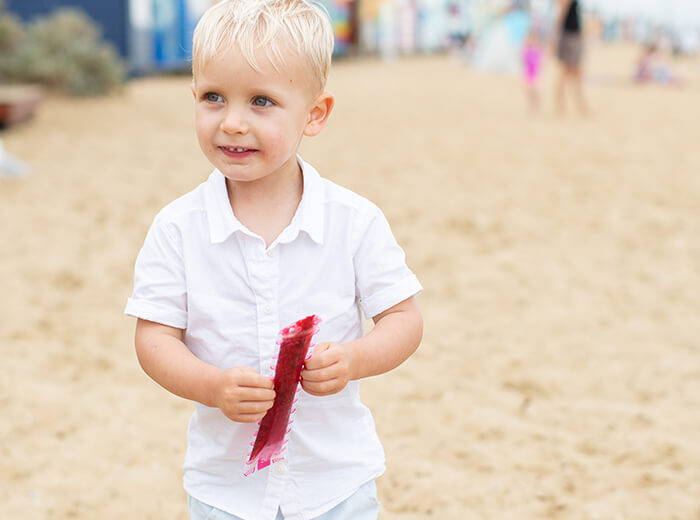 NO NASTIES: PVC, BPA and Phthalate Free

SAFE: exceeding EU Food Grade Standards

LEAKPROOF: double ziplock
LABELS: easy label system

RE-USE: easy to clean, dishwasher safe

WARRANTY: The product comes with 12 month warranty
We believe we have the world's best reusable pouch products, but don't just take our word for it, checkout our reviews and awards. Our reusable icy pole pouches are a 2 times winner in the MyChild awards (voted by real parents) and the preferred choice winner in the Baby and Maternity product awards.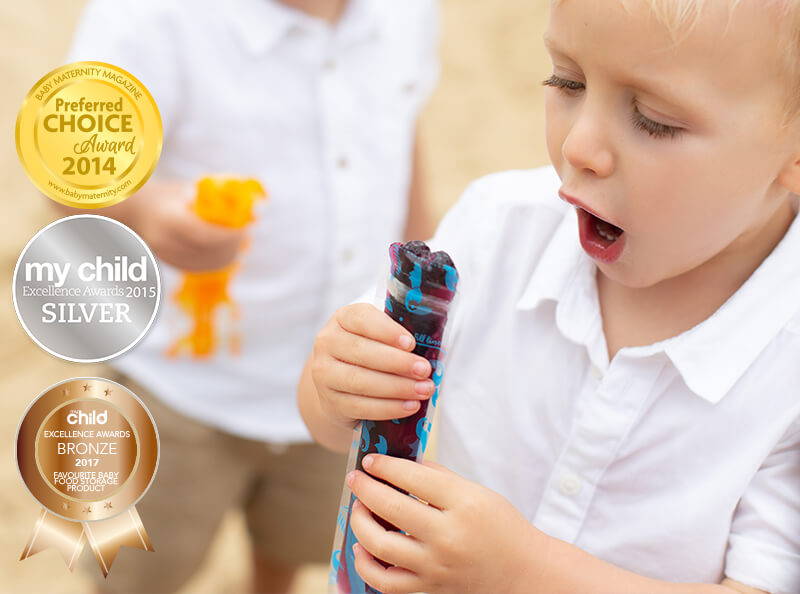 Homemade iceblocks!
These are fantastic. Easy to use and easy to wash.
Great for Summer!
I made some Mango and coconut icy poles for my baby yesterday with these because it just started getting hot. They're great and a bit fiddly but easy to use and the funnel is a nice addition. Definitely a great purchase. I might even eat some of the icy poles myself.
These ice pop pouches are a great way to get a fussy toddler to eat fresh fruit. My little one has been quite difficult to start on solid foods, but during summer he just loved the pureed combinations I made for him with these ice pop pouches. They are very manageable for a baby to squeeze, maybe with a little help to start off with. I also like the fact that they are reusable and I found that they were easy to clean with some hot soapy water.
I have loved these reusable ice pop pouches ever since I laid my eyes on it and finally bought them at a discount. Now, I am able to come up with healthy and flavourful treats for my kids during summer. I just blend fruits such as strawberry, watermelon, mangoes, kiwi, avocados and place them using the provided funnel onto these reusable ice pop pouches. I just let these fruit flavoured purees stay inside the freezer overnight and they become magical ice pop treats for my kids. They give me a tight hug after making these ice pops. The pouches are also easy to wash with soap and water for another round of use.
These ice pop pouches are easy to fill and clean, plus my whole family loves them. I've followed a couple of the Cherub Baby ice pop recipes from their web-site and my two young kids just love them. The recipes are easy, and I know that my two little ones are getting a great healthy homemade snack which they really enjoy. The starter kit comes with 20 pouches and a funnel which makes filling them easy. I found them easy to clean too, and best of all they're reusable!