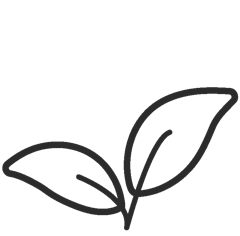 BPA, PVC, Phthalate &
Polycarbonate free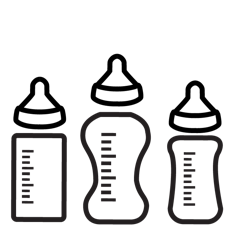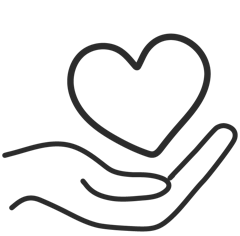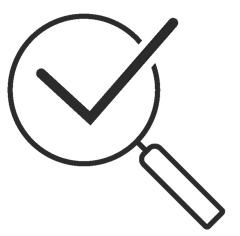 CERTIFIED SAFE
EUROPEAN & AUSTRALIAN STANDARDS
The Cherub Baby car baby bottle and food warmer will fit most jars and bottles due to the adjustable heat wrap. Now you never have to worry about finding some where with power or a baby milk warmer.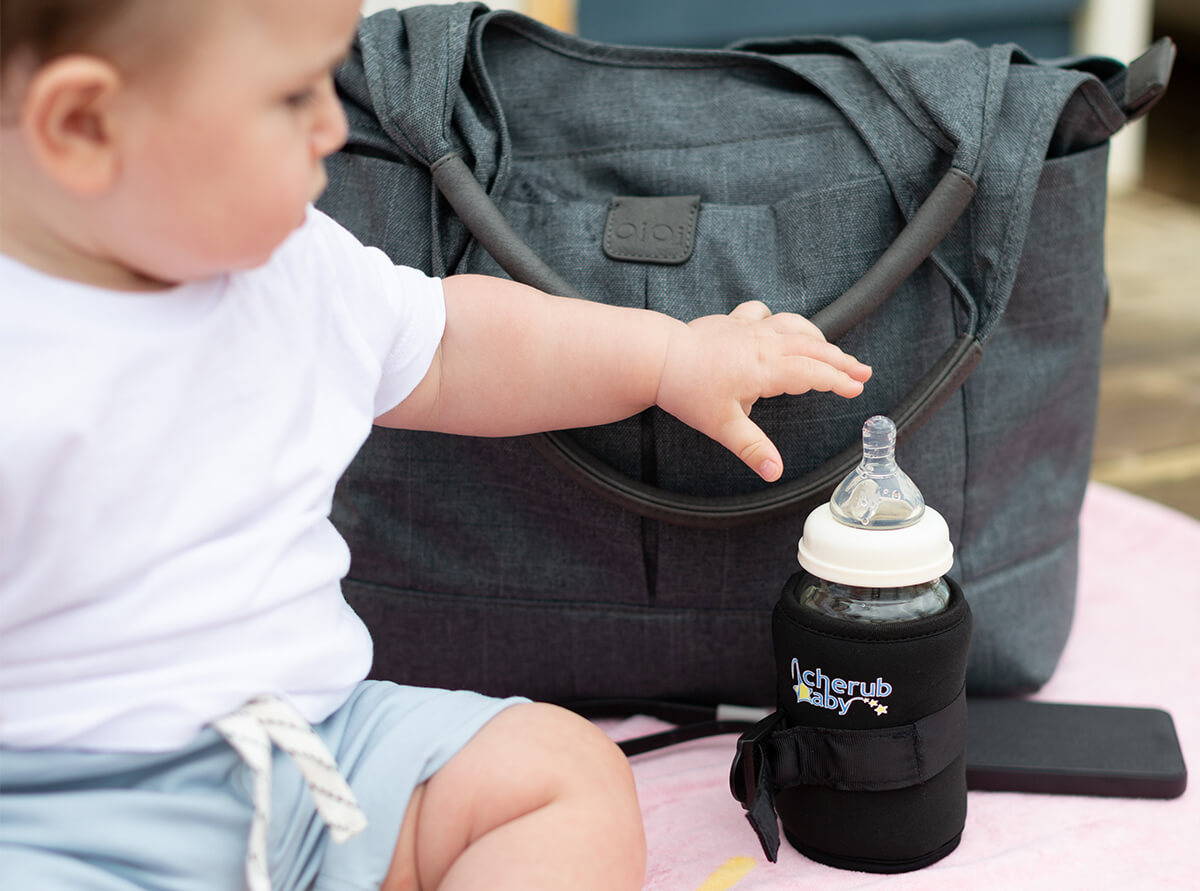 COMPATIBLE: fits to most cup holders

SIMPLE CHARGING: plugs into any car charger

POWER INDICATOR: tell you exactly how much is left to charge
1 STEP OPERATION: Non spill glass straw cup

ULTRA FAST: charging fast and consistent

SAFE: keeps bottle at the correct temperature and won't overheat.
Simple solution, compact and convenient in car bottle warmer for busy parents on the move.
Great Product
Absolutely love how convenient this product is and its so easy to use. Doesnt overheat the bottle and seems to fit a variety of different shaped bottles. My only complaint is that I was unable to buy the USB booster cable separately and if I the pack was available I would have purchased this instead.
Best thing I have baught in a long time .. we go camping and rd trips and is so handy and convenient
I keep this baby bottle warmer in my car ready to use and it's so handy. I find that it heats up a bottle in about 15 minutes. I just wrap the bottle and plug it in as soon as I jump in the car. It heats the bottle and keeps it warm without over-heating the bottle, so you don't have to worry or keep checking it on longer drives.
I love road trips. And ever since I got pregnant and eventually had my baby, I always look forward to the time when I will be able to travel with my bub and it was last month. The Car Bottle Warmer has helped a lot as it helped warm my baby's bottle and milk making it an easier feeding experience. As a busy parent, warming milk is a concern and that this bottle warmer has eased all of my issues on food preparation and safety during the road trip. The 360° cocoon wrap band combined with the heating technology ensures that the glass bottles that I have warm faster than any other car bottle warmer that I tried. I just plug it into the car lighter output. It also heats in a few minutes without fear of overheating the bottle.
A part of my day-to-day life is travelling a lot with bub from daycare to work and my parents . I have a two-year-old with me everytime I travel and bringing all the things she needs is my priority.The car warmer is always in the car cup holder ready to go. I love that after heating up, the bottles are ready to use in less than 15 minutes, I can use this while driving which saved me so much time! One tip is that I put the bottle in once I jump in the car and start warming it, it doesn't overheat the bottle so I let the bottle just sit their to stay warm until I am ready to use it.