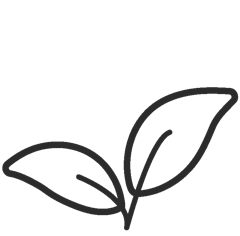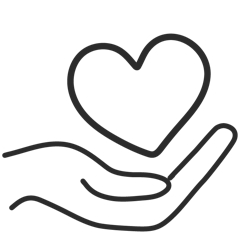 THE NATURAL WAY OF FEEDING
A wide neck ultrasoft liquid silicone form combined with a textured nipple surface mimics mothers breast and assists with the peristaltic motion of babies tongue. An advanced anti-colic valve draws air into the bottle as baby sucks, reducing air build up and assisting with colic prevention. Similar to a mothers breast shape, the design helps reduce nipple confusion when combining breast and bottle feeding or when weaning from breast to bottle.
These combined features ensure a calm, natural feeding experience that simulates breastfeeding.
NO NASTIES: BPA, Phthalates, PVC and Nitrosamines free

ANTI COLIC: air valve helps prevent colic

PERISTALTIC TEAT: assists baby's swallowing motion
SILICONE: pure ultrasoft liquid silicone

COMPATIBLE: with most other major brands of wide neck baby bottles

EASY TO CLEAN: dishwasher & steriliser safe
Great product
Pleased to make the change to the cherub baby bottles and teats. I was uncomfortable using plastic bottles. These teats on the glass bottles work really well for my little boy. Great quality product. Unfortunately delivery was very slow, but I believe this is an issue with all companies due to COVID. When I contacted customer service they responded quickly and were very helpful.
Great product. Baby is able to drink out of it easily.
Great teats perfect flow for my baby from 4-8months
I'd never even thought about having to choose the right teat for my baby, so it came as a bit of a surprise that there is even a choice! My baby is happy with the Cherub Baby brand, so I can definitely recommend them.