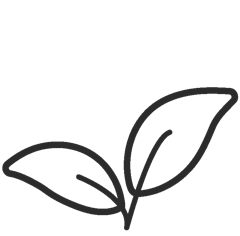 BPA, PVC, Phthalate &
Polycarbonate free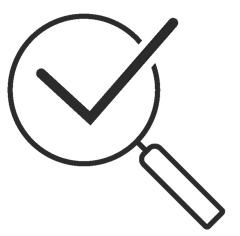 CERTIFIED SAFE
EUROPEAN & AUSTRALIAN STANDARDS
Made from the highest quality thermal shock-resistant borosilicate glass, this durable container withstands everything. You can bake it, freeze it, microwave it and pop it in the dishwasher for it to reappear as new every time. Borosilicate glass doesn't stain, or leach and is non porous, so will not hold any odours. We partner this beautiful material with our other favourite, silicone.
Silicone is a sustainable and conscious alternative for the modern family. Derived from the natural elements of silicon, carbon, oxygen and hydrogen, silicone is non porous (harbouring less germs than plastics) and stain resistant. Oven, microwave, freezer and dishwasher safe, silicone is tough, durable and extremely versatile. All silicone used by Cherub Baby has been independently certified to the highest European standards (FDA and LFGB approved).
Finally a safe and practical alternative that gives you confidence that you're doing the right thing.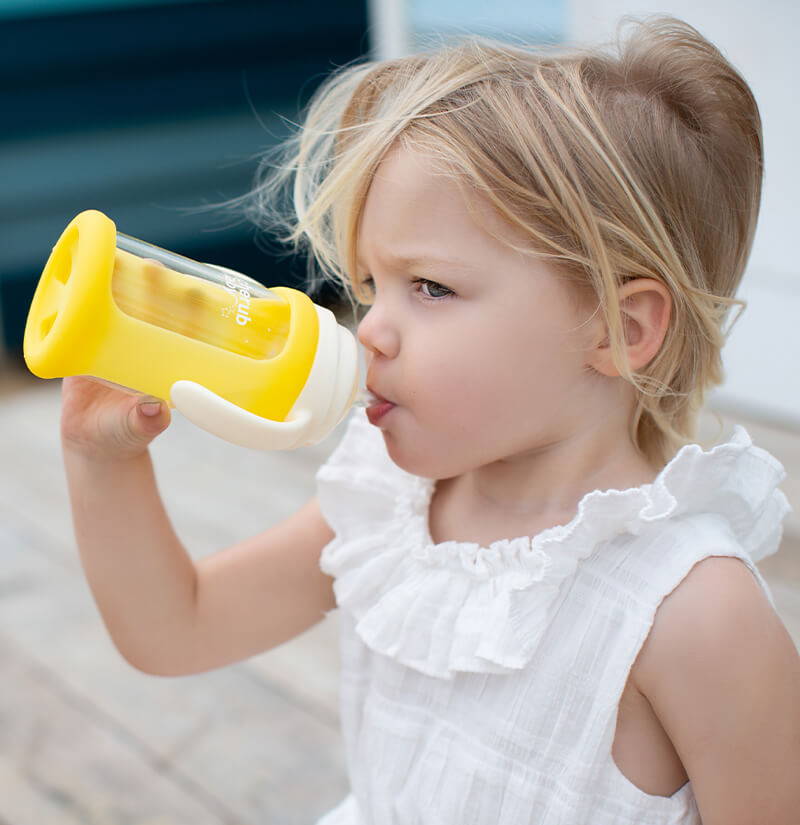 NO NASTIES: ALL parts are BPA, PVC, Phthalate and Polycarbonate free

SAFE: Independently tested. Exceeds FDA and European Safety Standards.

EASY TO CLEAN: Dishwasher safe (except the silicone sleeve)
LIFETIME: Grows with baby through toddler years and beyond.

TEMPERATURE INDICATOR: The Sleeve changes colour when too hot

NATURAL: Prioritising natural materials, silicone and glass.
REST ASSURED YOU ARE COVERED

We are so confident in the drop resistance of our bottles that we will replace your glass bottle within the one year warranty period if it breaks when dropped with the protective sleeve fitted!

We believe we have the world's best glass bottle range, but don't just take our word for it, checkout our reviews and awards!

🏆 Finalist in the global (German based) Kind und Jugend Innovation Awards




🏆 Winner of the Baby & Maternity Top Choice Award 2014 and 2019




🏆 Winner of the Creative Child Seal of Excellence Award




🏆 Winner Best Baby Bottle, Eco Excellence Award




🏆 Bronze Winner MyChild Awards Favourite Baby Bottle 2018 and 2020




🏆 Silver Winner MyChild Awards Favourite Baby Bottle 2016 and 2018




🏆 Australian Non Toxic Awards Silver Winner Baby Mealtime Category




🏆 Australian Non Toxic Awards Editors Choice Winner Baby Mealtime Category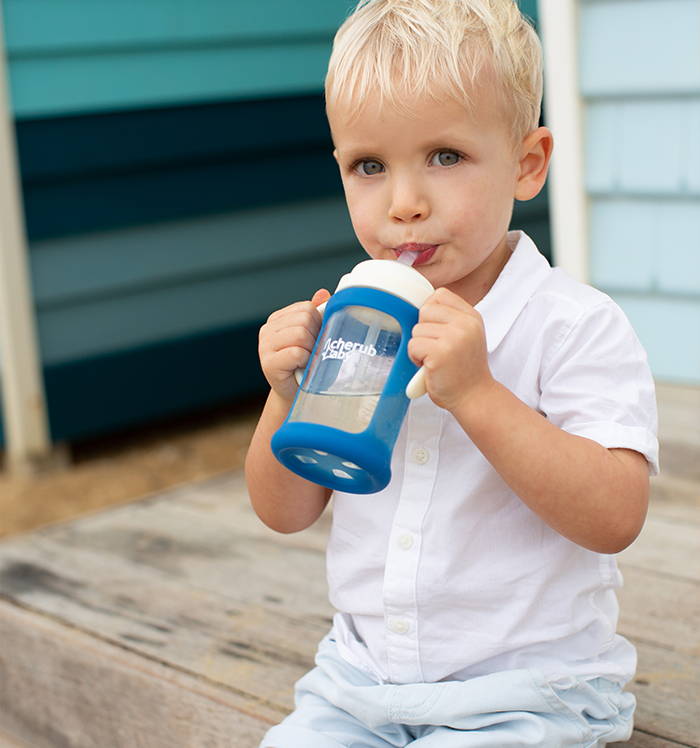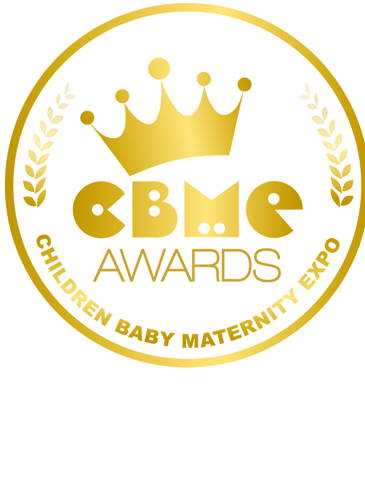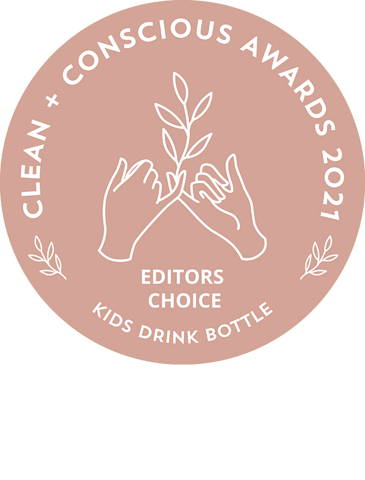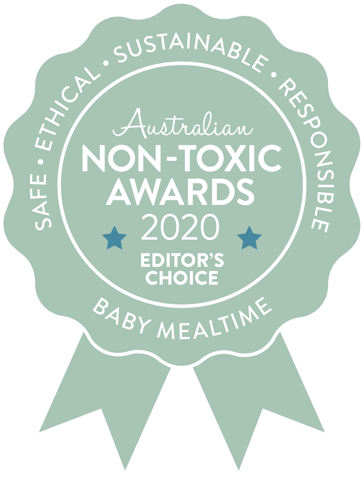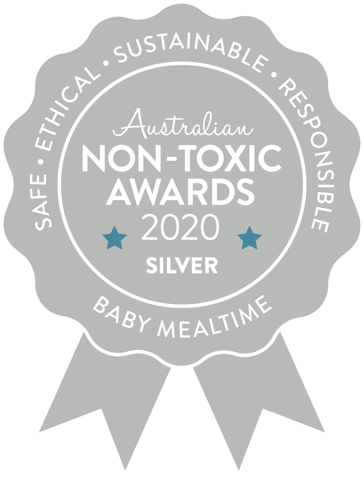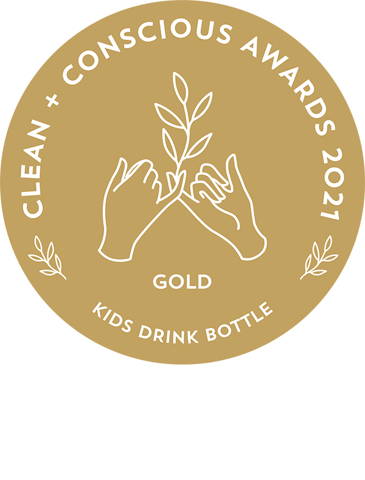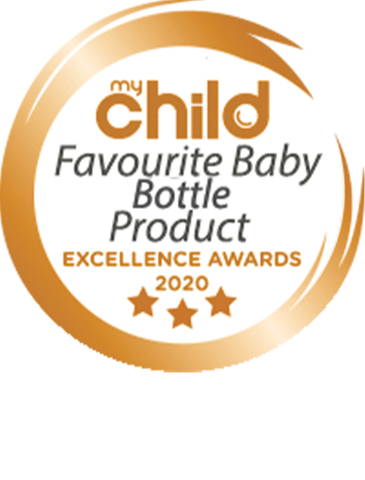 No more guess work. If the liquid inside the bottle is too hot to feed baby, the sleeve will turn white with our patented colour change technology.
Simply switch out the teat for our sippy spout or straw spout (stage 1 and 2) and you have a bottle that lasts from 0 months all the way through to toddler years and finally when that's done, attach the included travel seal to turn the bottle into a glass storage container. Perfect to store grains, nuts, spices, dried fruit, preserves and so much more! Have a clear conscience knowing this product will never hit landfill.