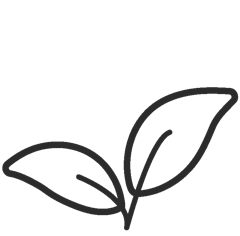 BPA, PVC, Phthalate &
Polycarbonate free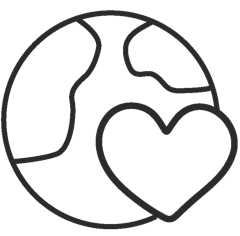 Silicone is a sustainable and conscious alternative for the modern family. Derived from the natural elements of silicon, carbon, oxygen and hydrogen, silicone is non porous (harbouring less germs than plastics) and stain resistant. Oven, microwave, freezer and dishwasher safe, silicone is tough, durable and extremely versatile. All silicone used by Cherub Baby has been independently certified to the highest European standards (FDA and LFGB approved).
Finally a safe and practical alternative that gives you confidence that you're doing the right thing.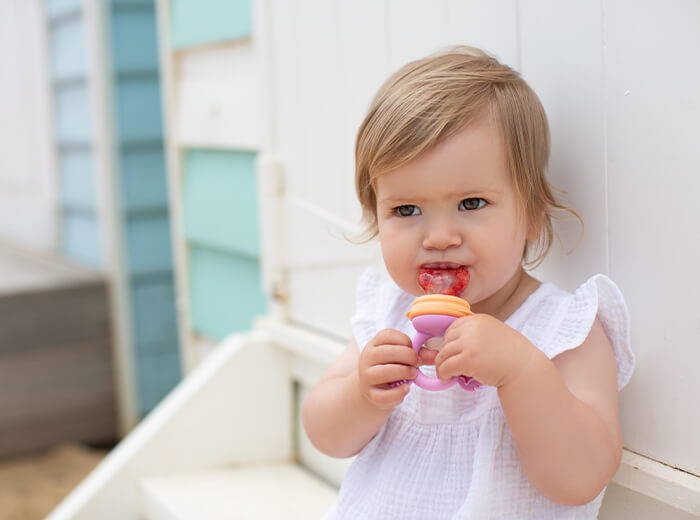 NO NASTIES: PVC, BPA and Phthalate free

EASY TO CLEAN: freezer and dishwasher safe
MULTI-USE: feeder, teether and gel applicator

CERTIFIED: European Food Grade Standards

EARTH FRIENDLY: made from natural materials
Our Silicone Baby Feeder and Teethers have just been released, but are already winning awards!
🏆 Winner "Product of the Year" in the 2021 Baby and Maternity Awards