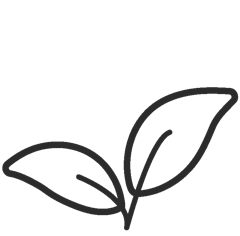 BPA, PVC, Phthalate &
Polycarbonate free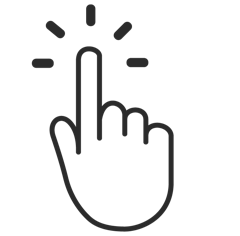 STRENGTHEN FINE MOTOR SKILLS

recommended by
occupational therapists

soothing for little teethers
Why Silicone and Beech wood
Both silicone and beech wood are natural materials that are free from nasties. They are hard wearing, durable and non toxic, making them the perfect combo to team up and tackle teething pain but also double as a play toy!
But better yet, you are directly contributing to saving the planet by choosing natural materials whilst reducing waste and your carbon footprint. Cheers to a happy bright future for bub!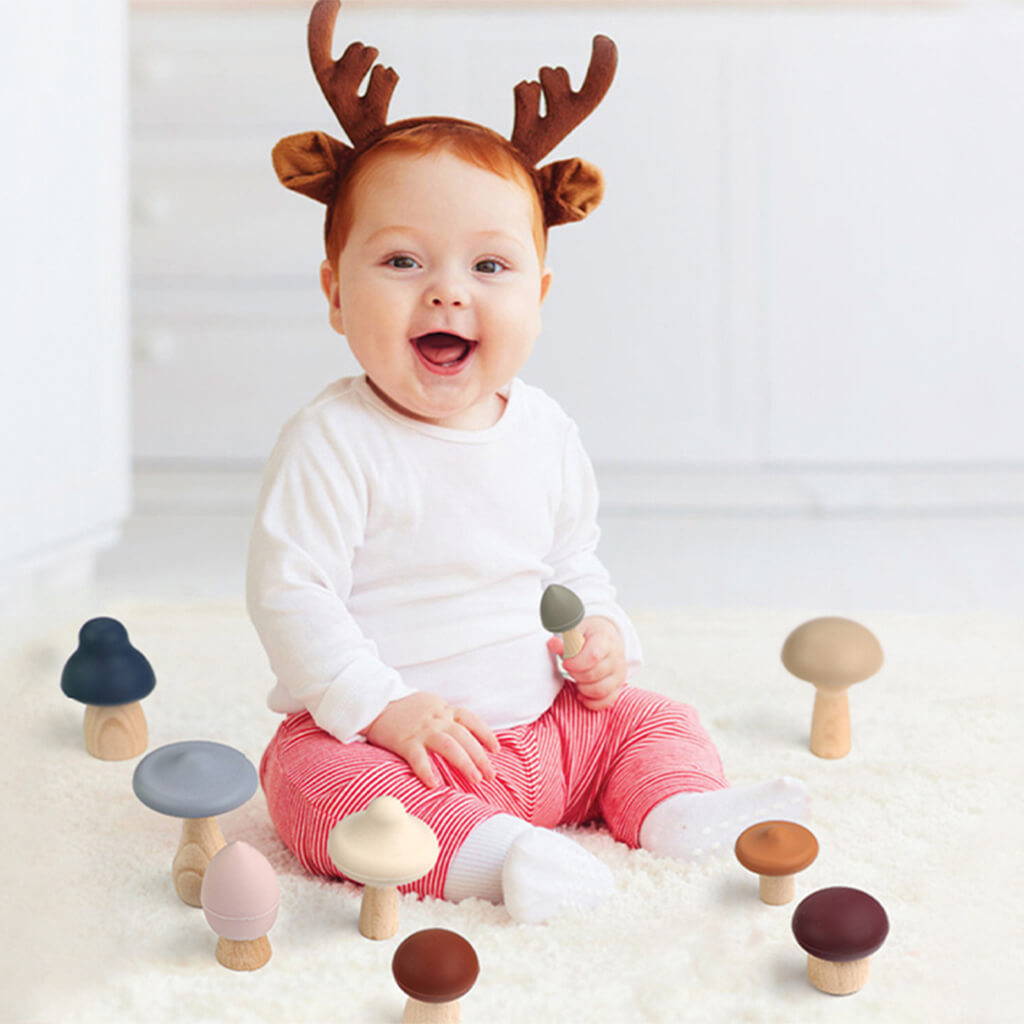 PURE SILICONE: gentle and safe for little hands & mouths

NON POROUS: resistant to stains and odours

UNBREAKABLE: they'll withstand years of play
NO NASTIES: BPA, PVC, PHTHALATE & POLYCARBONATE free

ERGONOMIC: ergonomic beech wood trunk for easy grasp
We have 4 other sets of stacking cups (what can I say, my kids are obsessed), but these are definitely the best ones we have bought! The colors are really nice and a great contrast to our other primary-colored cups.
Love that we have a toy that doesnÕt make my house look like a rainbow farm. My 18 month old was entertained with the cups alone for a solid 30 min (without playing with water) adding water made it even more fun! Recommend
Super cute stacking cup set that I just ordered as a Christmas gift. Love the eco friendly minimalist packaging too!
I love how simple but effective these cups are. My little boy can easily spend an hour playing with them, not even in water. He loves to stack them and knock them down, then poke things through the holes. When he plays with them in the bath you can add another hour of entertainment!
My baby loves these
They mushrooms are adorable and my baby loves chewing on them. Easy to clean.