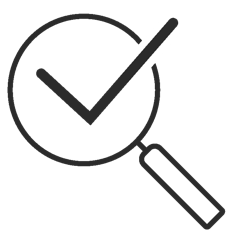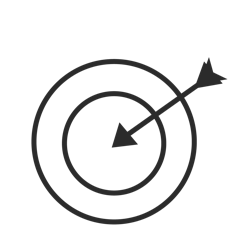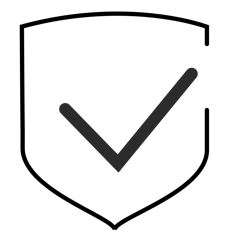 Most infrared forehead thermometers on the market take a single infrared "zap" reading on a single point on the forehead. The problem with this is that the forehead can actually be different temperatures at different locations of the forehead. To overcome this Cherub Baby developed Accuscan ™ technology.
As you swipe the thermometer across the forehead our Accuscan infrared laser takes a continuous reading across all key points on the forehead to calculate a more consistent and accurate temperature than what could be achieved from a single reading that most thermometers on the market take, giving you piece of mind.
PROBE COVER FREE: ear thermometer

TOUCHLESS: forehead thermometer

TOUCHLESS: bath thermometer
TOUCHLESS: bottle thermometer

AMBIENT: room thermometer
What else do you want?
Excellent little Thermometer, works well, plenty of features & versatile. Wish it had better access to the Mode switch.
Love it, after putting new batteries in it
Everything promised and great looking to boot.